Ireland is the ultimate road trip destination. It is a country full of so much history and natural beauty. And the best way to see all this beauty is to rent a car and just drive. We happen to think one of Ireland's most beautiful drives is the Ring of Kerry. There are so many incredible stops on the 111 mile coastal road which is why we have put together some of the best Ring of Kerry stops for you to plan your own trip. We should add that technically it is not a ring but a horseshoe shape but a lot of people start their Ring of Kerry route in Killarney hence making it a full circle. This is the Ireland that the guide books gush about with its rugged and beautiful coastline, and lush green woodlands. Here is our Ring of Kerry route planner to help you plan your own trip. 
Ring of Kerry route planner – where to start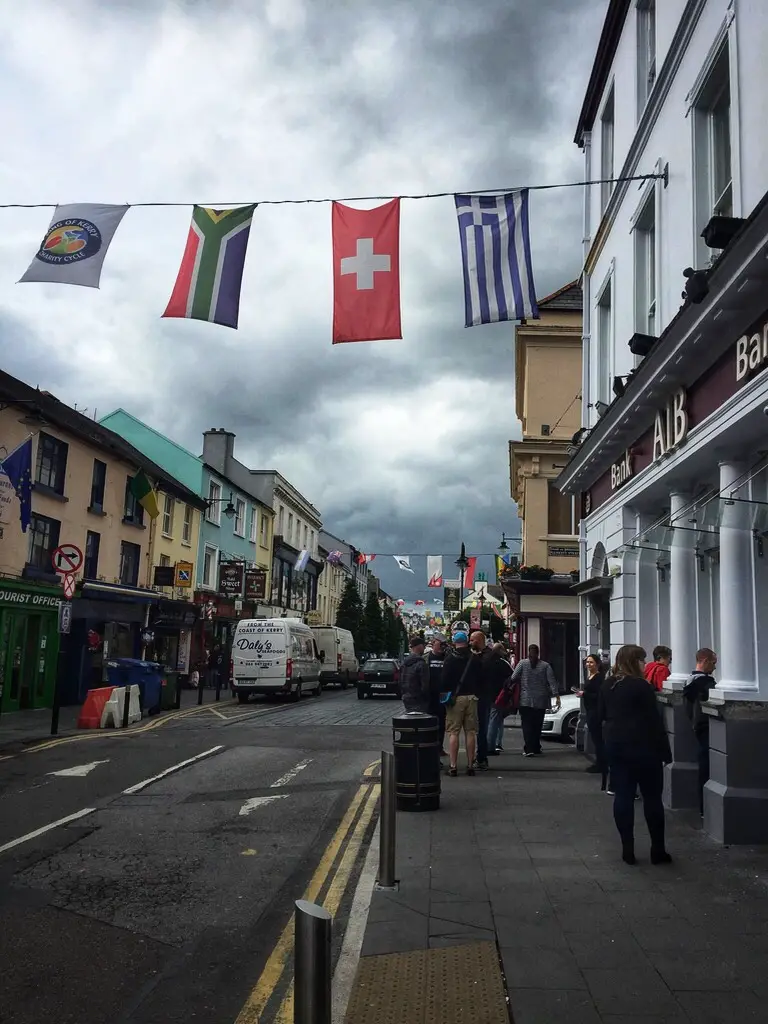 So you might be wondering where to start with your Ring of Kerry itinerary. Most people start their Ring of Kerry route in Killarney. From here you can either book onto a guided tour or hire a car. The latter is probably the better option because you can do things at your own pace. We stayed in Killarney the night before and started our journey from here. This seems to be the most popular option with a lot of tours starting from this point also. Killarney is a vibrant town full of traditional pubs, music, and some fantastic food. It is full of good 'craic' as the Irish say. And before you start speculating, craic in Ireland actually means enjoyment or fun. For more information on things to do in Killarney you can checkout our post.
Ring of Kerry route planner – how much time do you need
When coming up with your Ring of Kerry route planner you do want to set aside the full day to see the Ring of Kerry. Driving the ring takes about 3-4 hours, but you really are going to want to make stops along the way. So a good 5 or 6 hours is needed. There are also times you will find yourself stuck behind a tour bus wobbling up a hill so plan some time for this as well. Unless you are planning to do some serious hiking you probably don't need more than one day to do the full Ring of Kerry route.
Ring of Kerry route planner – when to visit
To make the most out of longer days, and nicer weather, you want to plan your Ring of Kerry itinerary around summer time in Ireland. The downside of this though is that it does get incredibly busy with tourists. For this reason June/July are probably ideal, but do avoid August due to the school holidays. Winter is not ideal at all as the weather can make driving quite dangerous. You are also very limited with your daytime hours. 
Ring of Kerry itinerary
Here is our Ring of Kerry itinerary with suggested stops along the way. 
Ring of Kerry Route planner – First stop Killarney National Park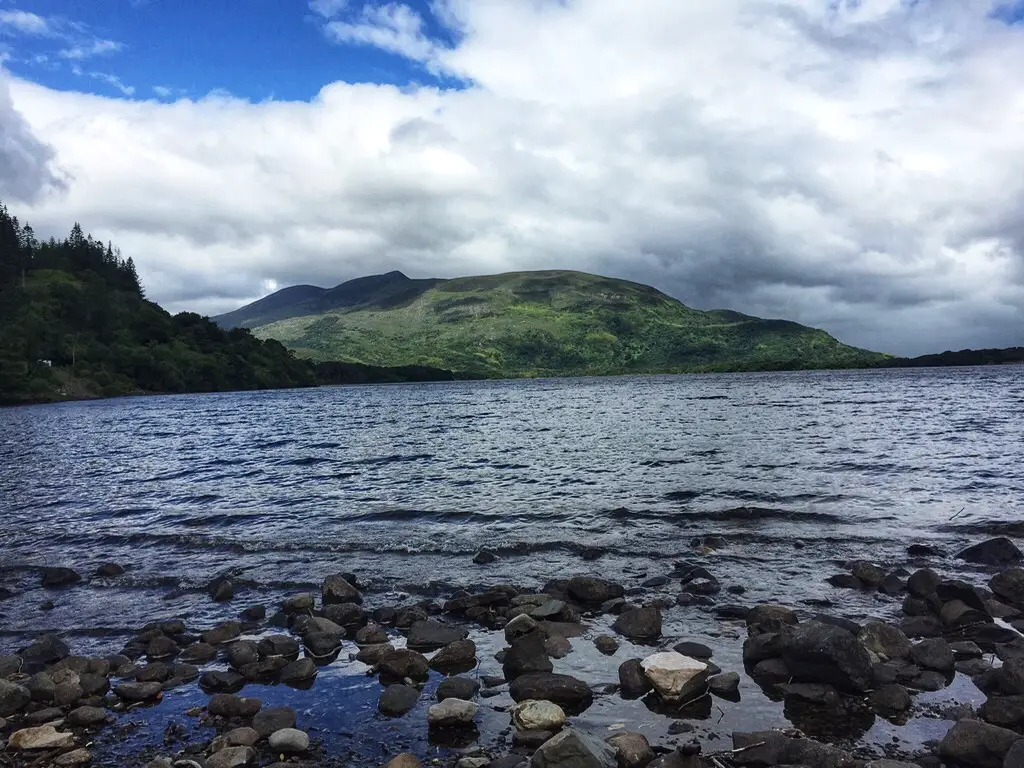 Whilst technically not in the Ring of Kerry if you start your journey in Killarney you are going to drive through here. There are so many places to pull over and explore but these are some of our highlights.
Torc Waterfall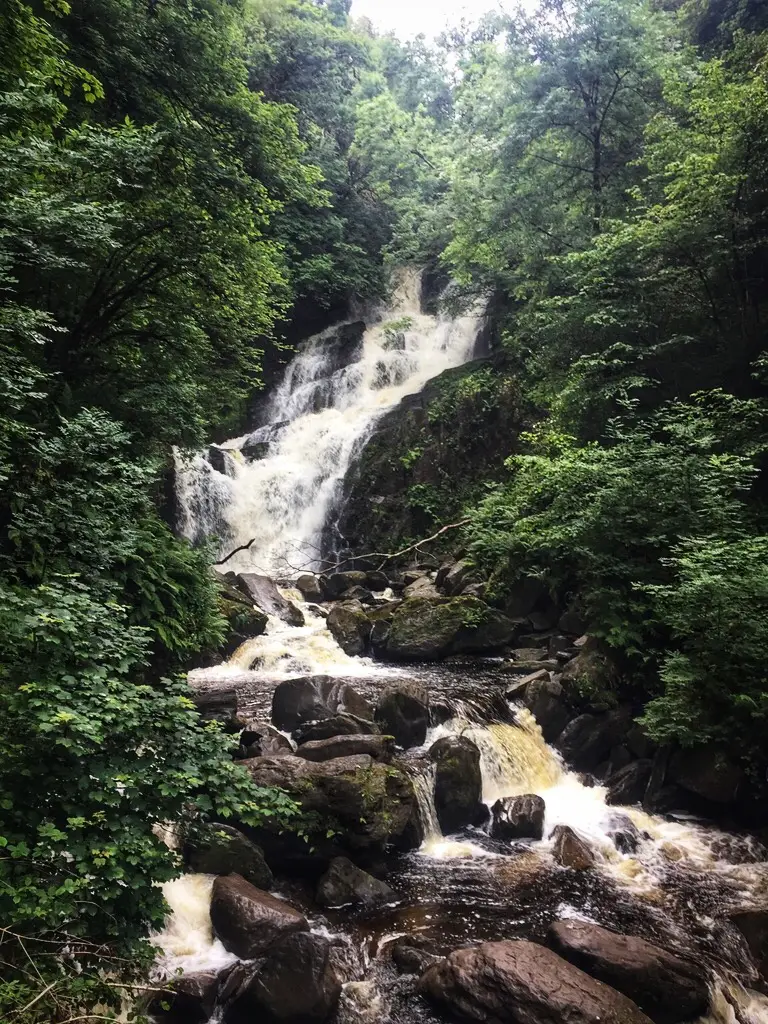 A 70 ft waterfall popular with tourists. It takes about 5 minutes or so to reach the waterfall from the road and you do so in some beautiful woodland. A lot of tour buses do tend to stop here, but my suggestion is to be patient as they don't stay for long, and once they leave it is much quieter around the waterfall. 
Ladies View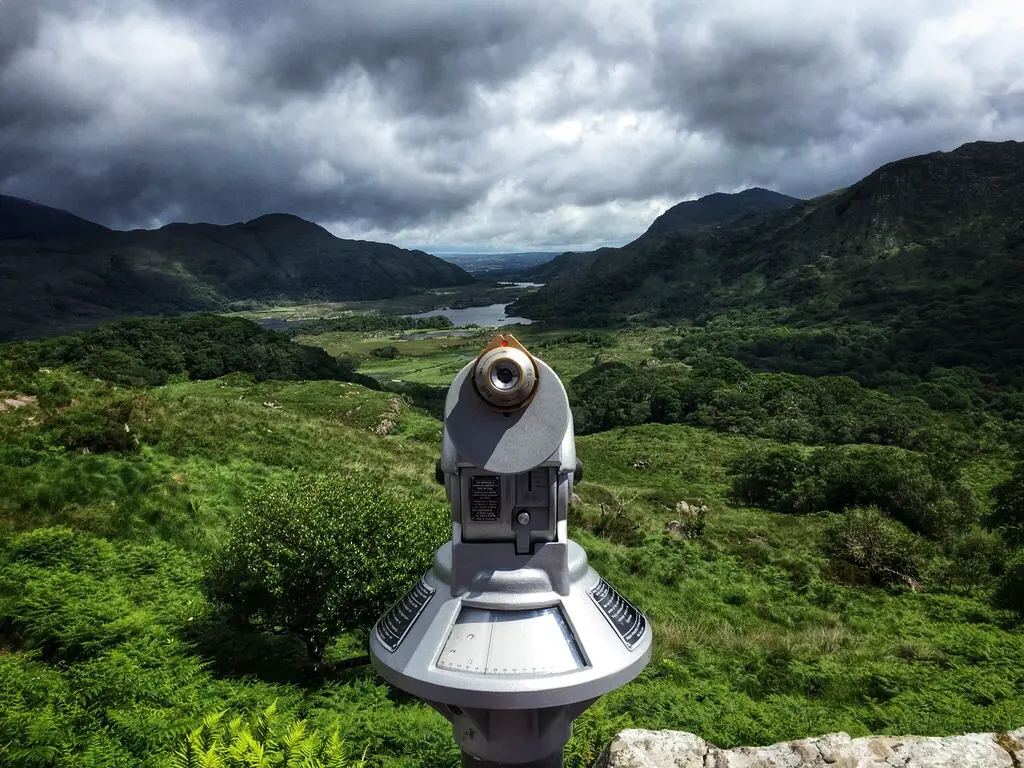 Another popular tourist attraction is Ladies View. Here you get to enjoy some sweeping views of the mountains and lakes that make up Killarney National Park. Plus if you are feeling peckish or nature calls there is a very conveniently located coffee shop here.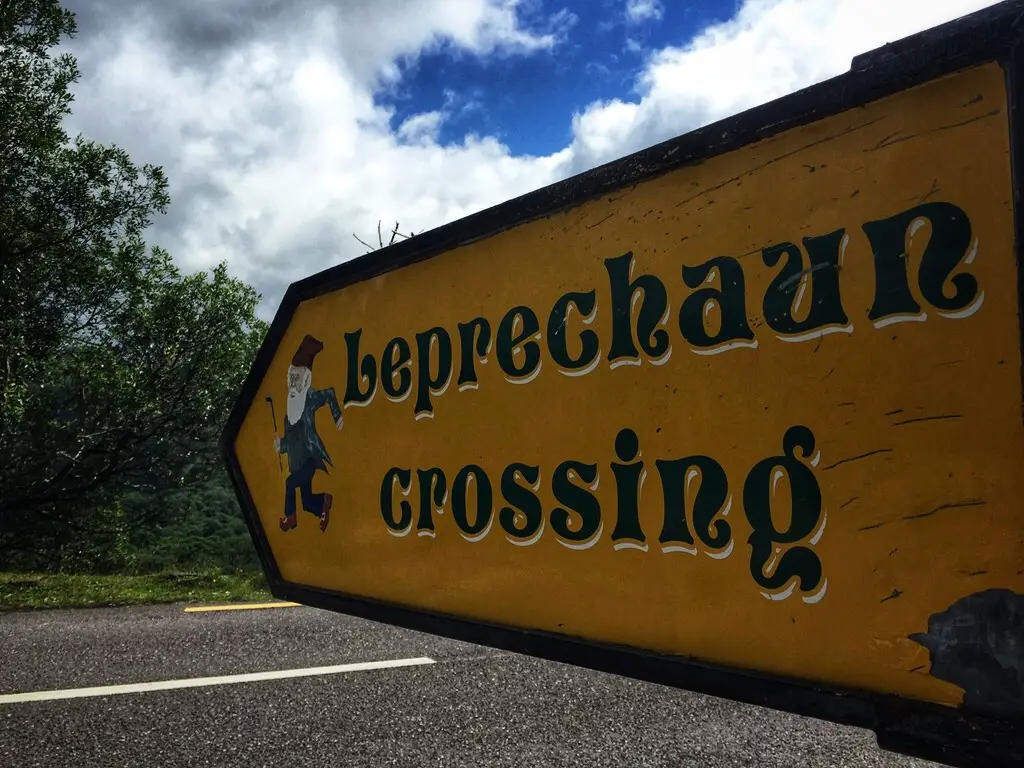 Ring of KerryRoute Planner-  stops along the way
Officially the start of the Ring is when you reach Kenmare. There are quite a few hotels and restaurants here, but other than that it is a small but scenic town. Once you leave the town driving on the roads is amazing especially as you try to navigate your way through stone tunnels. Just watch out for oncoming traffic!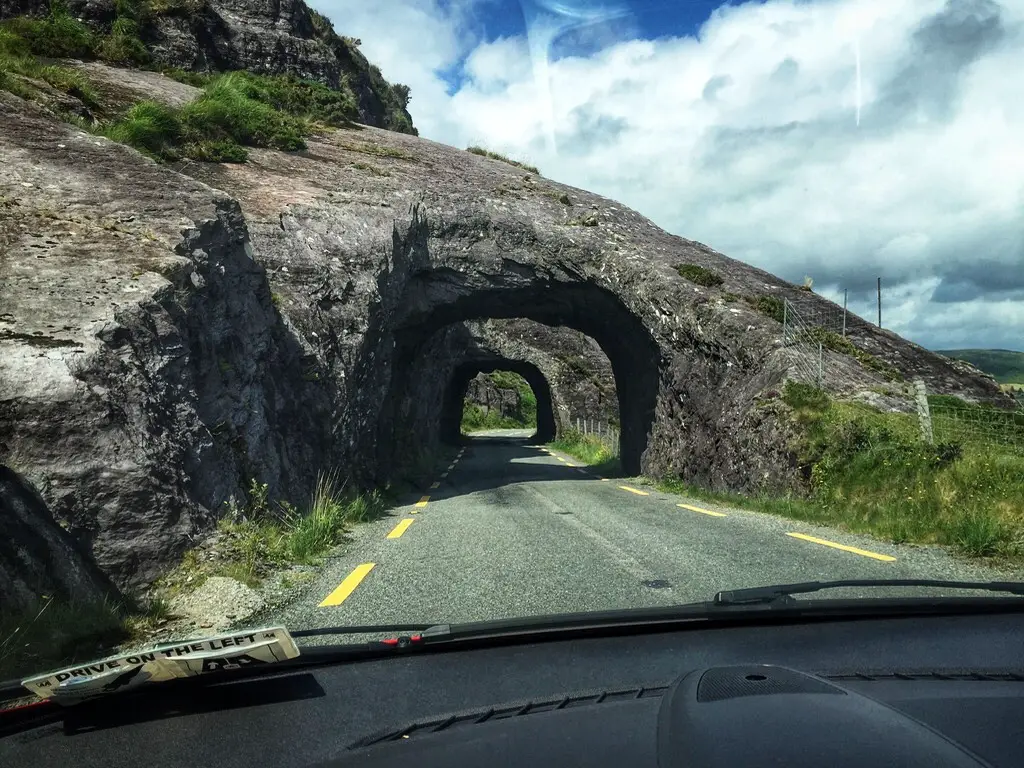 As you continue driving you will reach Caherdaniel. For us this was the highlight of the drive. You get to see some amazing beach views with beautifully blue water. You could briefly be mistaken for thinking you were somewhere off the Mediterranean. That is of course until the Irish weather kicks in.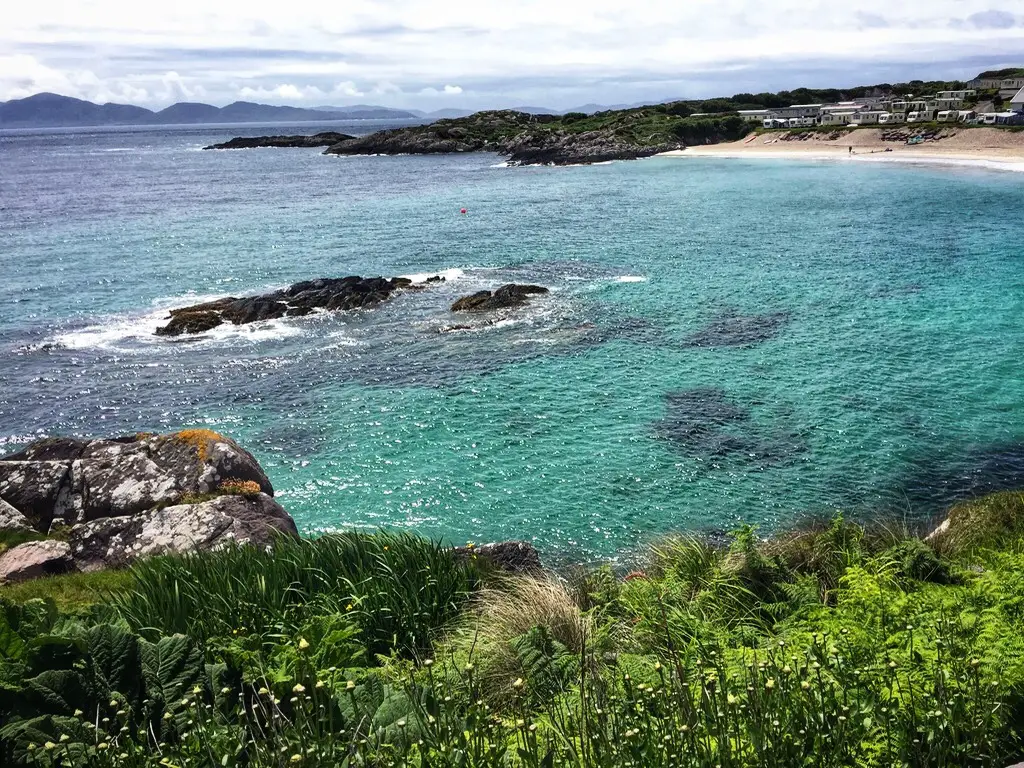 We stopped for lunch at Caherdaniel and discovered O'Carrols Cove beach bar. They serve some amazing home cooked meals as well as some amazing soup and soda bread and fresh seafood.
Our next stop was Waterville, a very quaint little town with so much greenery. From this point on your Ring of Kerry route everything is really green. I started to understand why they call this place the Emerald Isle. We left the Ring at Killorglin and headed north to Tralee, but you can continue east back to Killarney.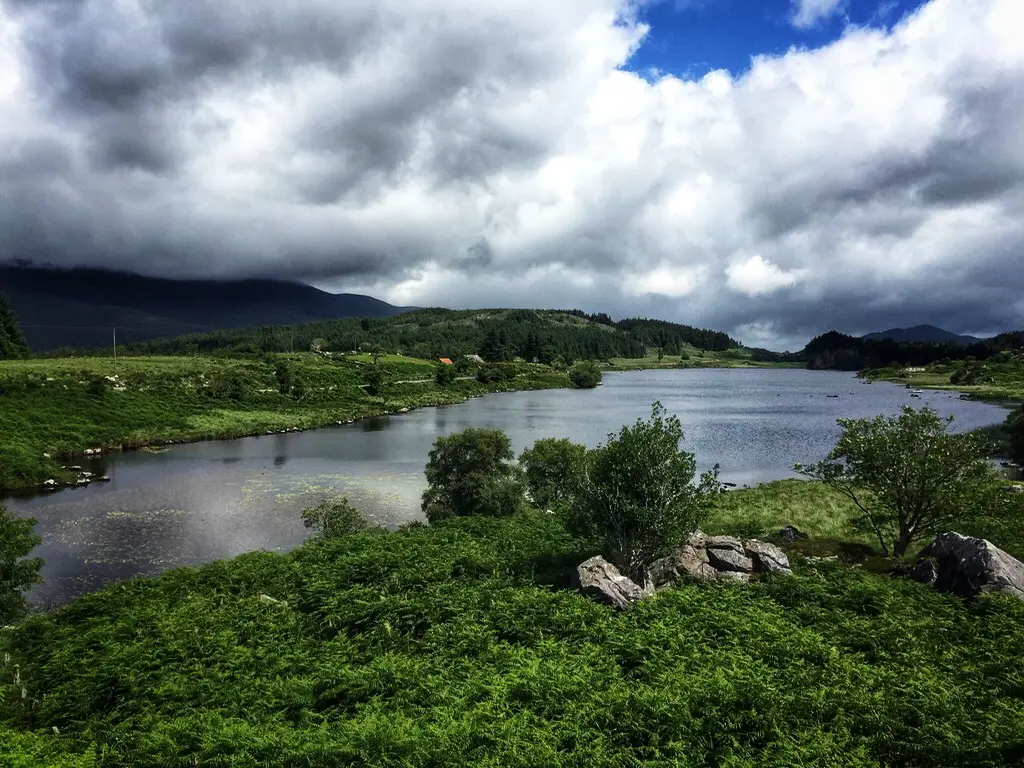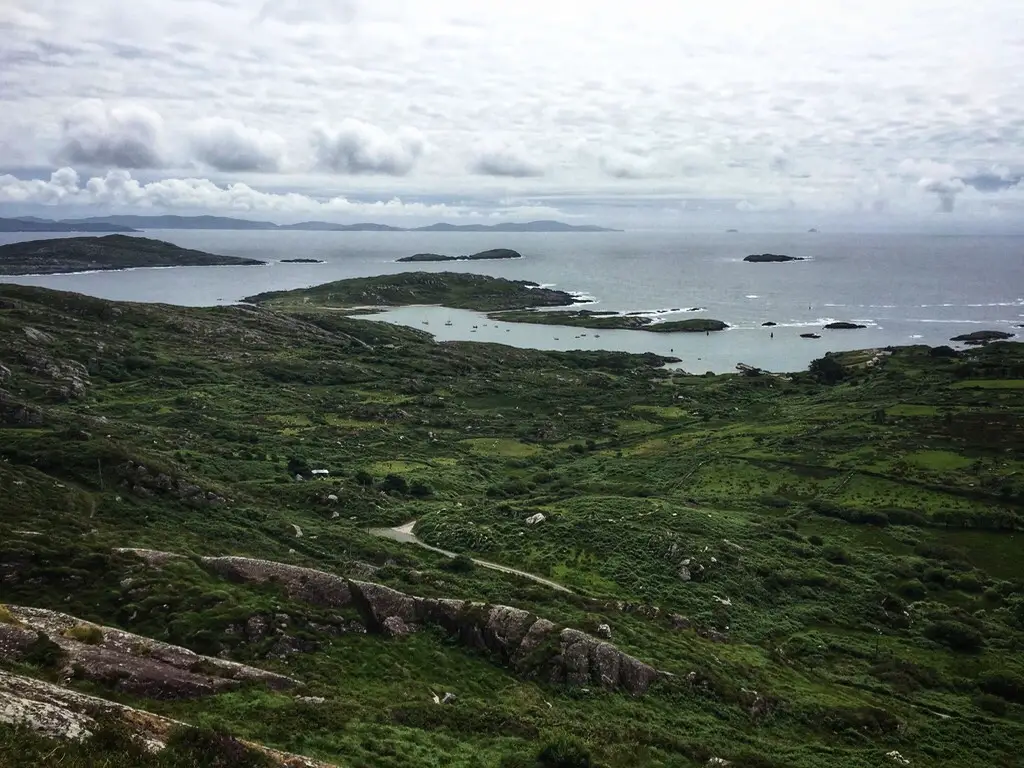 Ring of Kerry route planner – tips 
Have an idea of what you want to see but be prepared to make many ad hoc stops
Fill up the petrol in your car before you make the journey as petrol can be more expensive 
Bring water and a good jacket for when you go out on walks
Ring of Kerry Route planner – recap
Driving around the Ring of Kerry and the Killarney National Park were real highlights for us. This is where Ireland really shows off its natural beauty. It is something not to be missed and was definitely one of the most beautiful drives we took. This also forms part of the Wild Atlantic Way which is another must do drive in Ireland.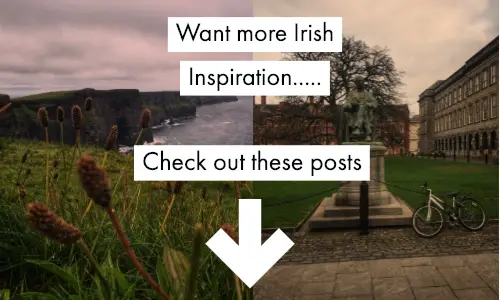 Road trips
Destinations