3 day County Cork Itinerary to inspire your next trip
Considering it is the largest and southernmost county in Ireland, Cork is a must visit. Made up of mountain ranges, cosmopolitan cities, and rugged coastlines, there are so many amazing sights in County Cork with something for everyone. We visited as part of a road trip across the country and loved it from the moment we started exploring. And so we have come up with a 3 day Cork itinerary to help you plan your own trip.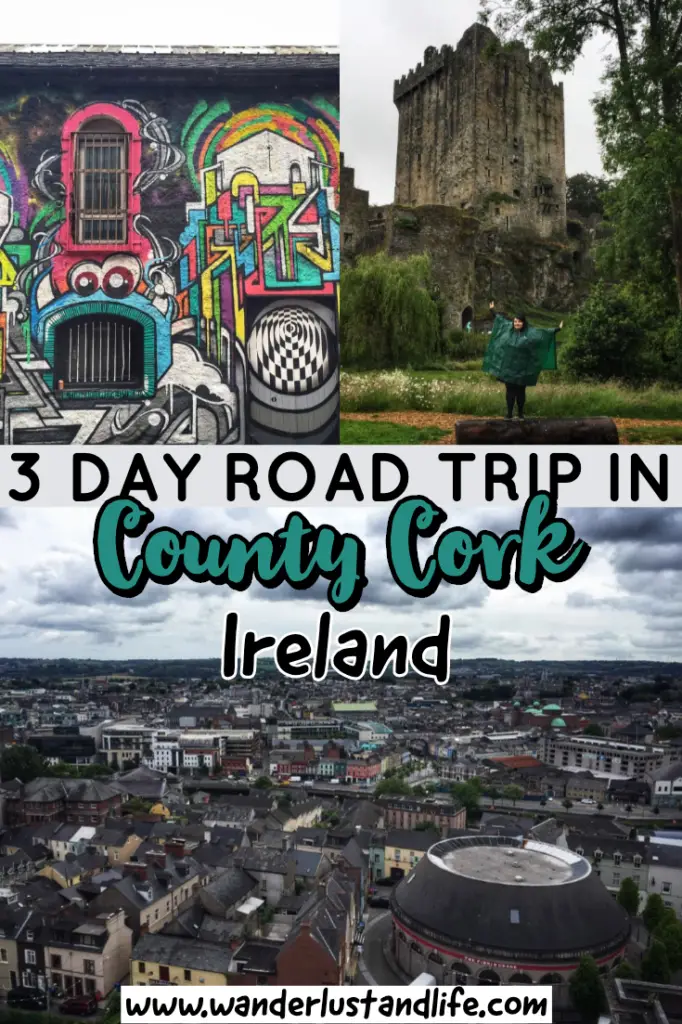 3 day County Cork itinerary – getting around
The easiest way to get around Ireland is to drive. You are best off hiring a car because you can plan your own itinerary and stop off along the way. We recommend hiring a car through Europcar. You can checkout their website for their range of discounts. Most people when planning their County Cork Road trip will probably start in Dublin and then drive South. 
County Cork Road trip – Day by Day
Our suggested County Cork Road trip is to travel from Dublin and then drive towards County Cork.
Day 1 Dublin to Blarney Castle. Drive to Cork City for the evening.
Day 2 Explore Cork City
Day 3 Explore Bantry 
Sights in County Cork
Blarney Castle
One of the top sights in County Cork has to be Blarney Castle. This is of course home to the famous Blarney Stone. One kiss of the stone and it is proclaimed that you will have the gift of the gab. The only problem is kissing the stone isn't that easy. If you want the gift of the gab then believe me you are going to have to work for it.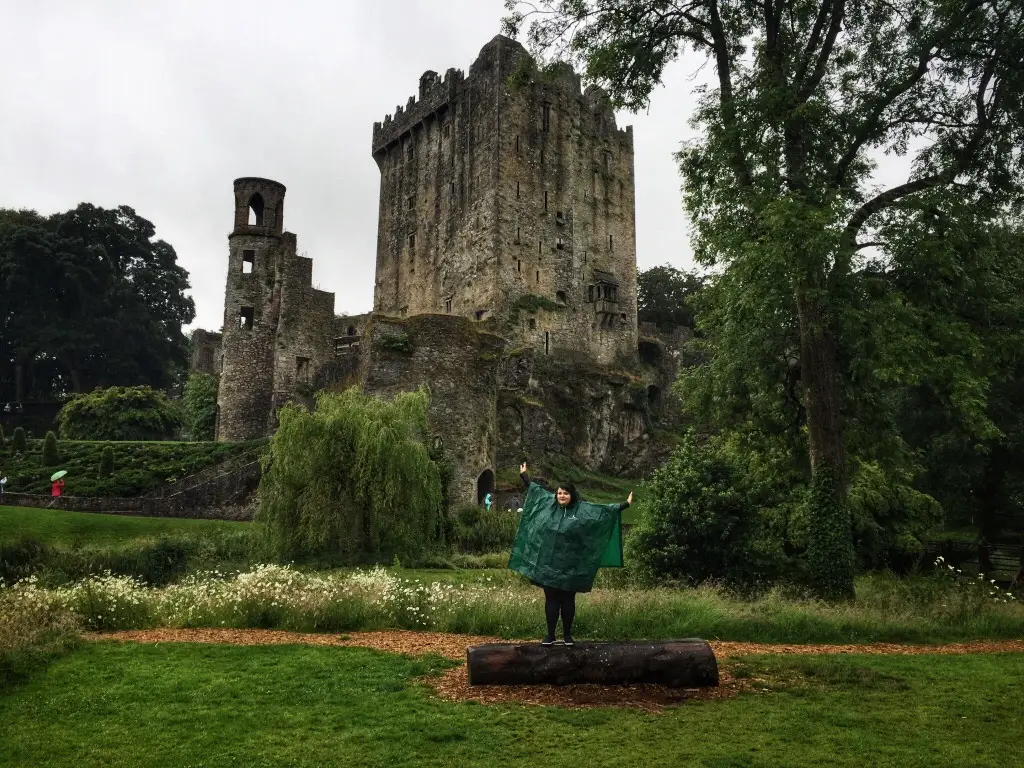 For starters you have to make your way to the top of Blarney Castle via a narrow and winding staircase. Once you reach the top you wait in line with the other eager tourists. When it is your turn you lay on your back and reach out to kiss the stone, which I should add is suspended over a severe drop.  One guy holds you whilst the other takes your picture. I chickened out, but Dave managed to do it. And believe me he has not shut up about it since.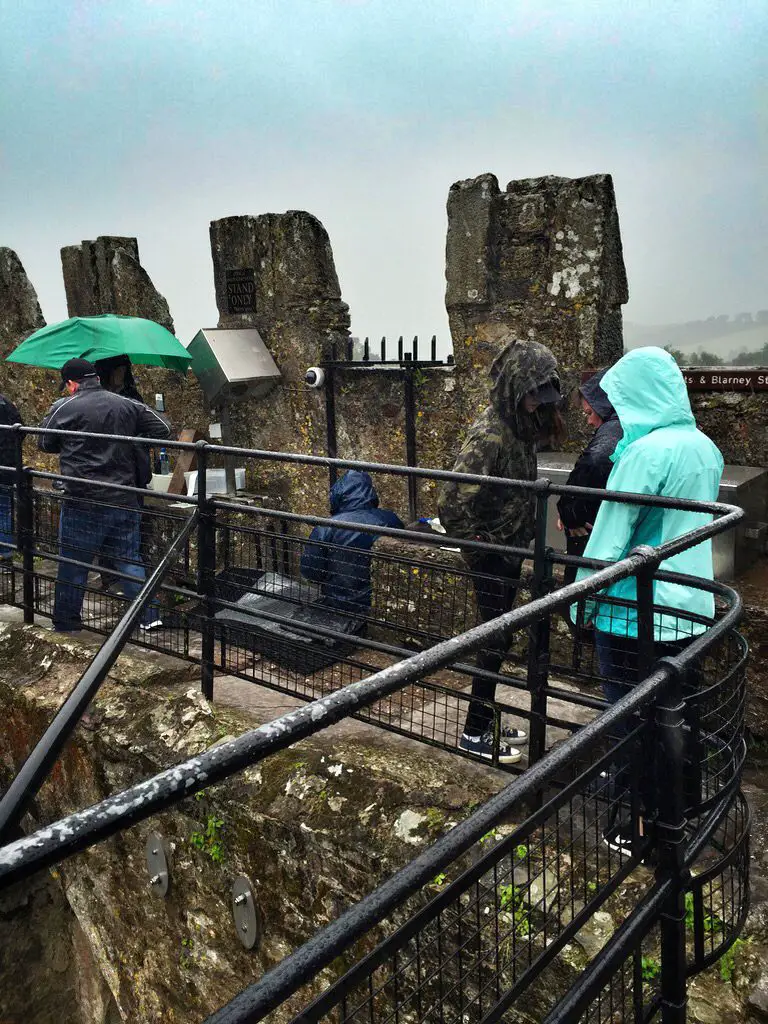 Whilst you are at the top don't forget to take in the views. It is also worth noting the castle is located on some really beautiful land. The gardens are immense and it is a great place to explore.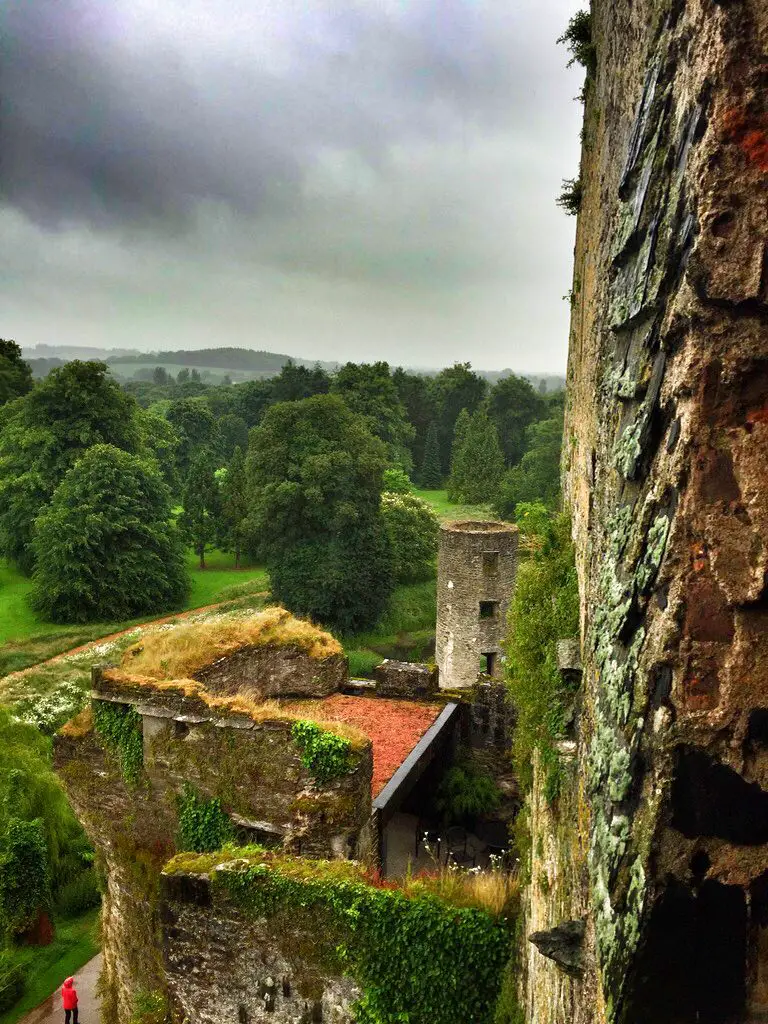 Cork City 
Cork City is actually Ireland's second largest city. It is vibrant and cosmopolitan, with so much to see and do. Ask the locals and they will tell you that this is Ireland's unofficial capital. Located on the River Lee the city centre is bustling. There are some amazing bars and some very colourful street art.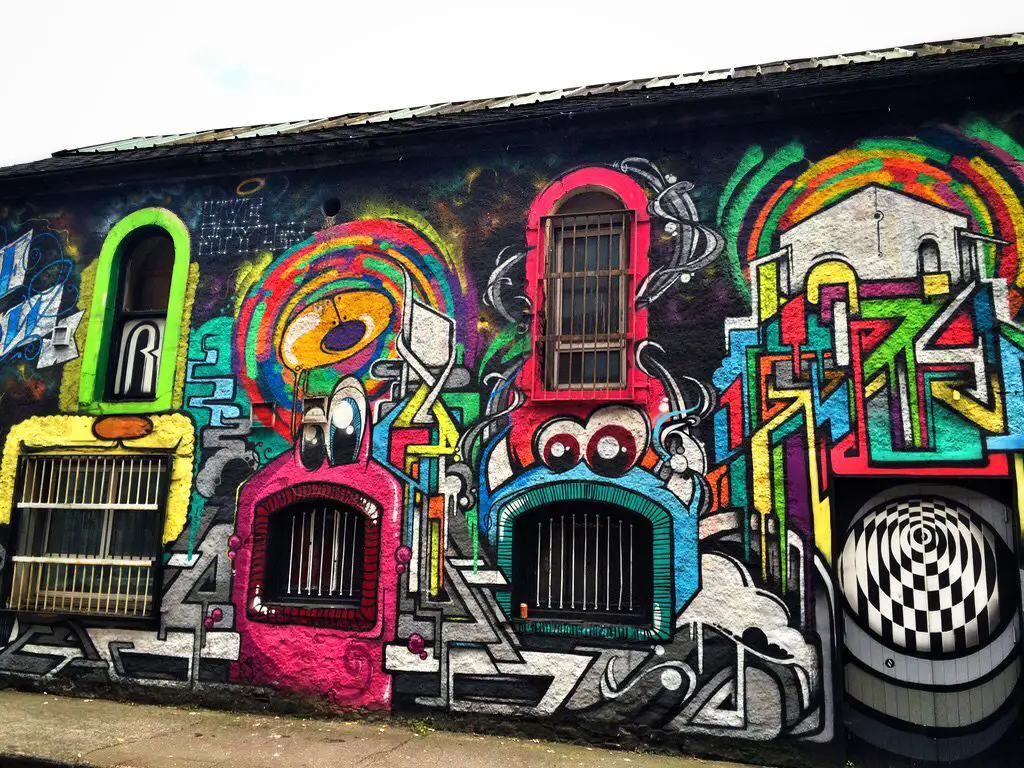 One of the highlights in Cork was visiting the English Market, where you can feast on some locally produced foods. Here you can find anything from artisan cheese to fresh meats and seafood. There are also some quaint places to sit town for a spot of tea and some cake.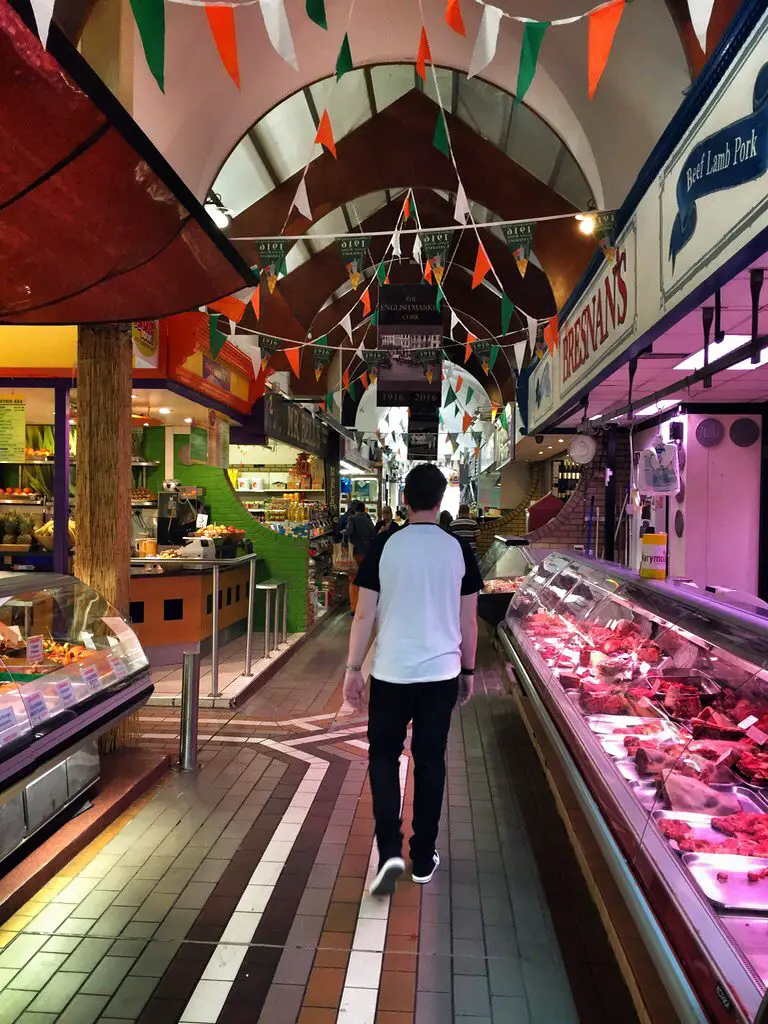 Another highlight if you are looking for an aerial view of the city is St Anne's Church. You can clamber up the steps for a 360 degree view of the city. Although it probably isn't great if you are claustrophobic. At one point as you make your way up you have to negotiate your way around the enormous church bell. You are given noise cancelling headphones which is a good thing because at one point I was under the bell as it started to ring.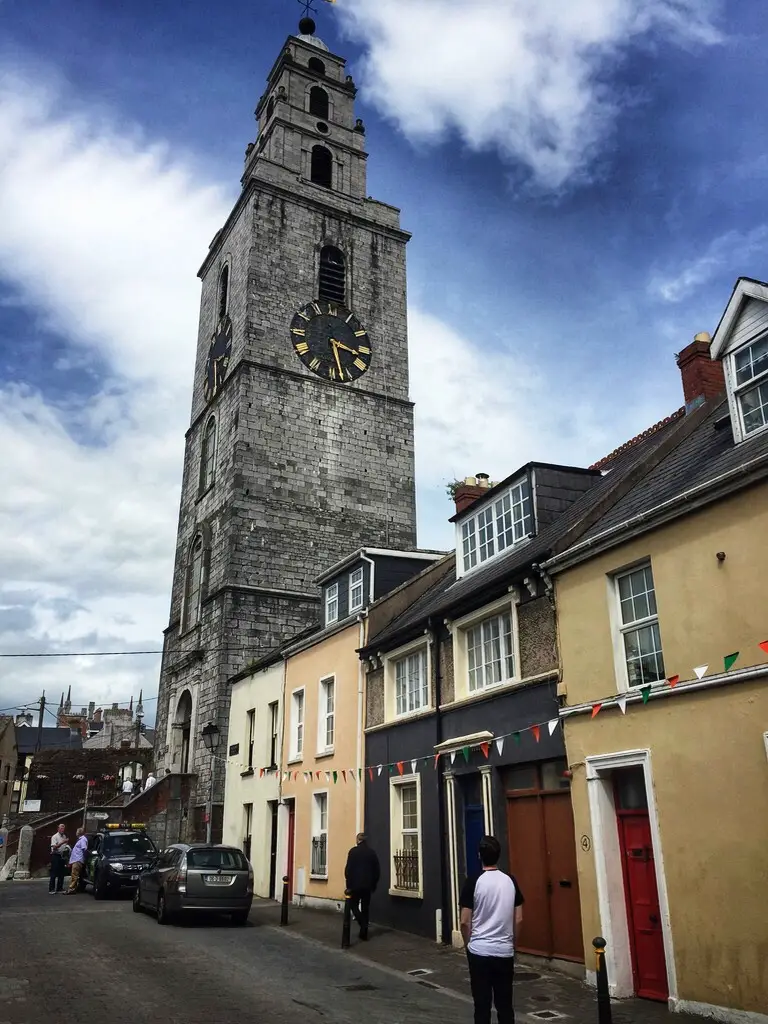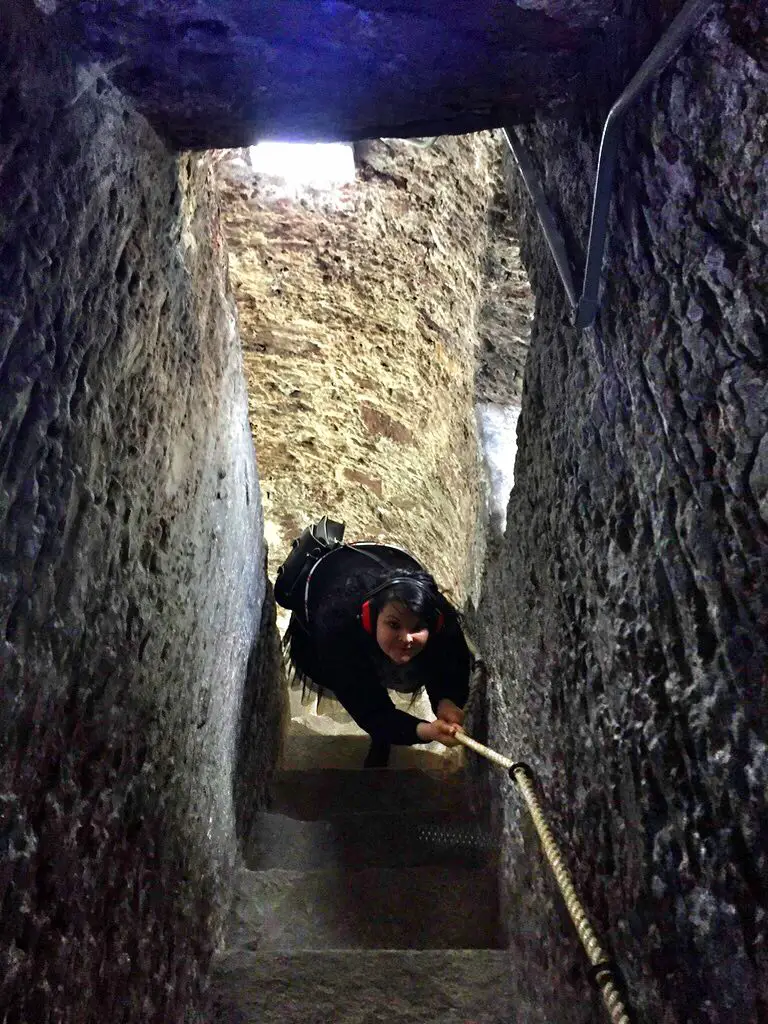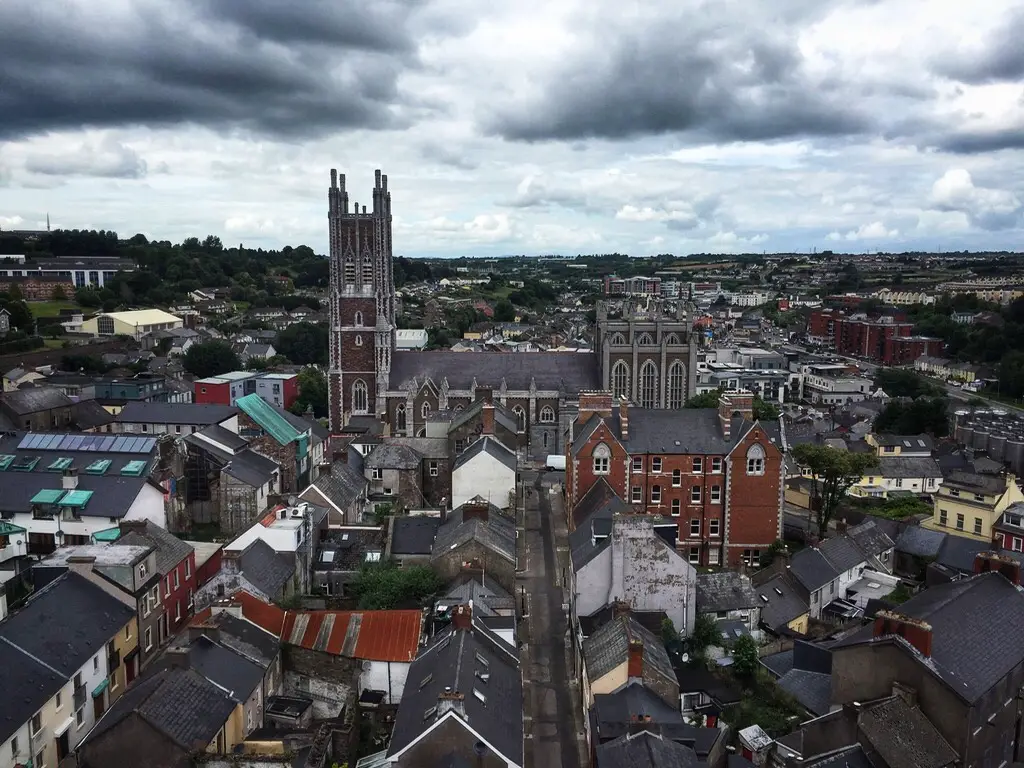 Speaking of bells on the first floor you can actually have a go at ringing the bells. I really don't know how the locals put up with it. There is a book and it will tell you which rope to pull to hit a certain note. You can then play your favourite songs. I don't think anyone nearby appreciated my truly shocking rendition of Waltzing Matilda.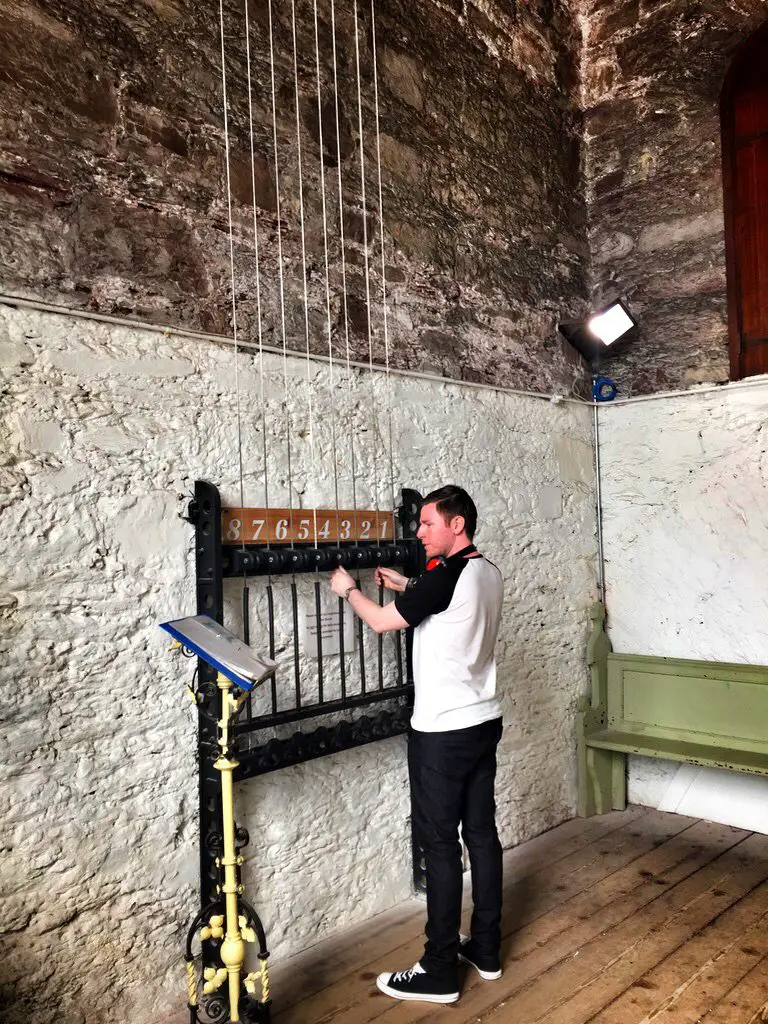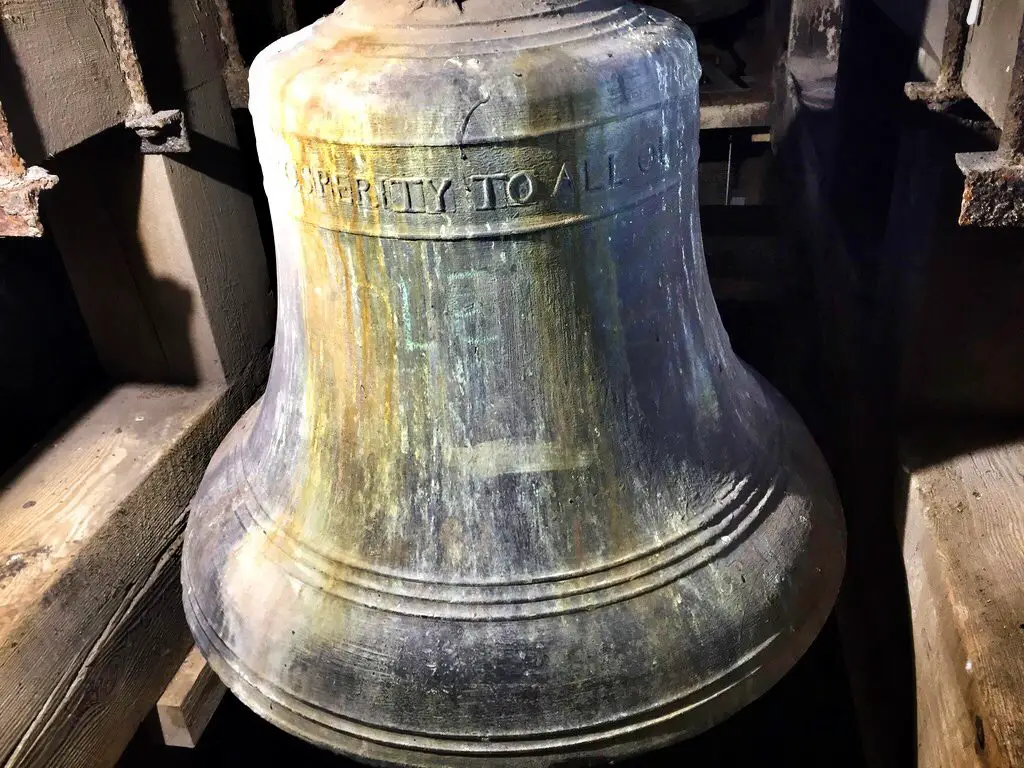 Bantry
Bantry is a picturesque and colourful seaside town that is definitely worth a visit. It is a small town but it is worth walking down some of the narrow back streets to get a feel for the place. It is also a really good place to sit down with some freshly cooked fish and chips and breathe in that sea air.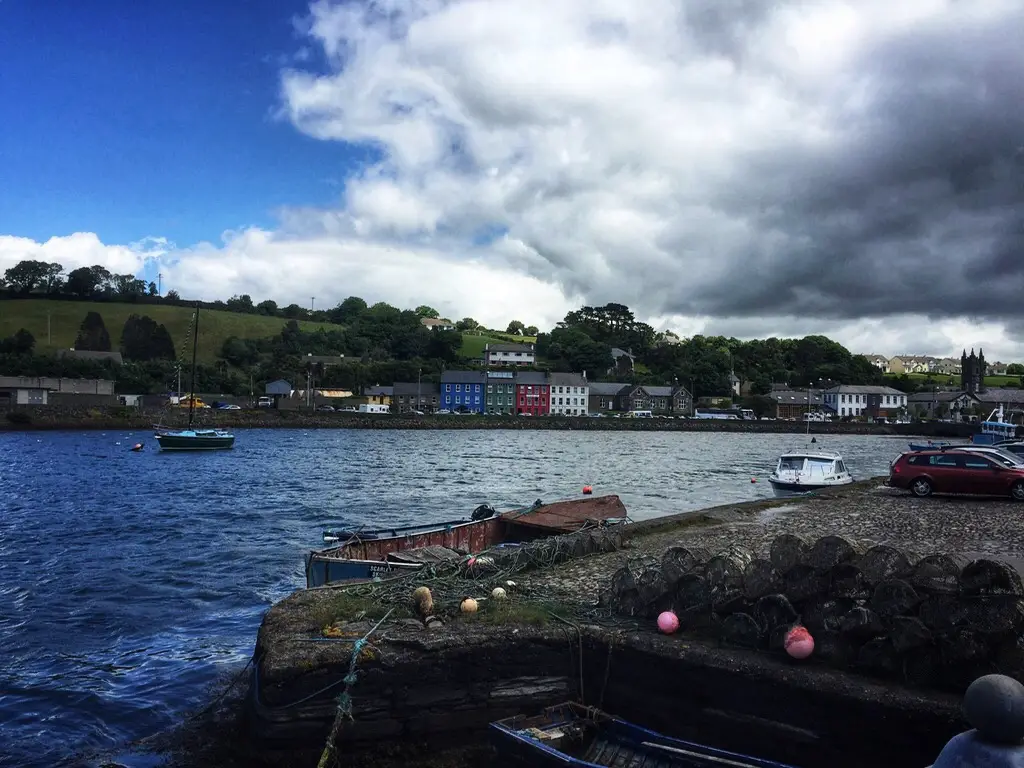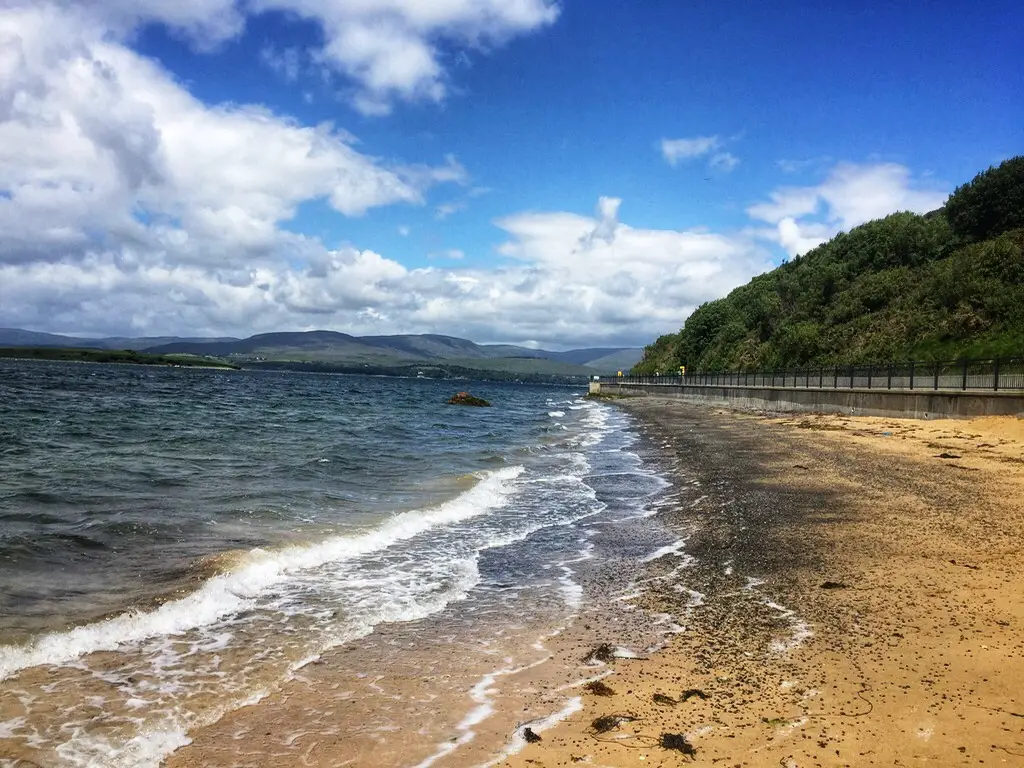 Just don't hold your fish up in the air with one hand whilst trying to take an Instagram shot with the other. You will end up with a flock of seagulls attacking you and a lot of seagull poo in your hair. Oh and one really annoyed boyfriend who had to come rescue you as well as his lunch.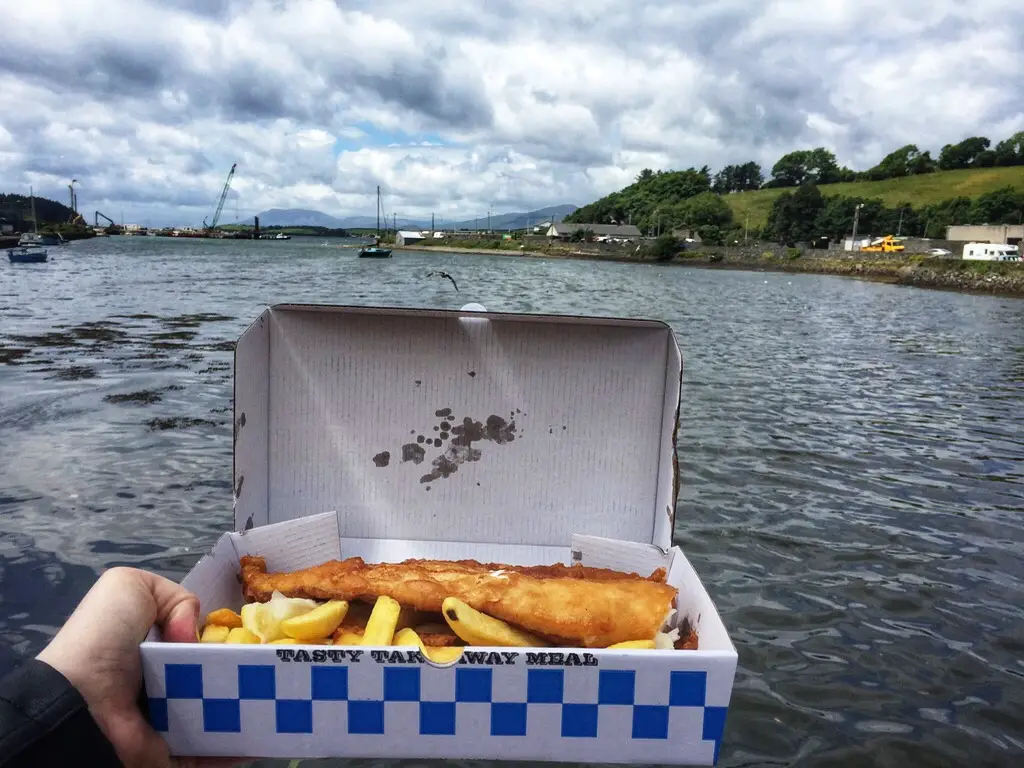 This post contains affiliate links. Clicking on these links will be no extra cost to you but we will receive a small commission for any products purchased.  We only recommend products that we would actually buy ourselves. We hope you will find some value in these links.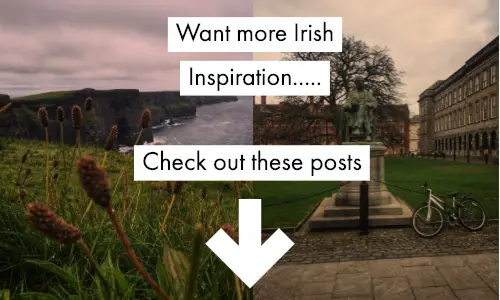 Road trips
Destinations
Instagrammable places in Dublin