If you are wanting to visit an Irish town with less hustle and bustle than Dublin or Cork then you must speak at least 1 day in Kilkenny. It is a picturesque city with quaint narrow lanes and some incredible pubs. In this guide we list the best things to do in Kilkenny, particularly if like us you only have a short time to spend in the town.
1 day in Kilkenny – getting here
Before we start on telling you the best things to do in Kilkenny, you probably want to know how to get there. Located in the southeast of Ireland, Kilkenny is less than a 2 hour drive from Dublin. We chose to drive as part of a road trip across Ireland. If you don't want to drive, there is also the option of getting public transport. You can get a train from Dublin and it will take you about 1 hour and 40 minutes.
How long do you need in Kilkenny?
We spent 1 day in Kilkenny, which for us was ample time to get a feel for the town. It is only small so you probably won't need more than 1 day in Kilkenny, unless of course you plan to go heavy on the drinking, in which case you might need a little longer.
Why plan 1 day in Kilkenny?
You might be wondering why you should plan to spend 1 day in Kilkenny, especially since the town is quite small. Well as we found out when we visited Kilkenny has so much history. For instance in the middle ages Kilkenny was an unofficial capital of Ireland. It even had its own parliament and to this day parts of the city's medieval walls can still be seen. Nowadays with a population just under 25,000, there's an abundance of character and old world charm waiting to be explored.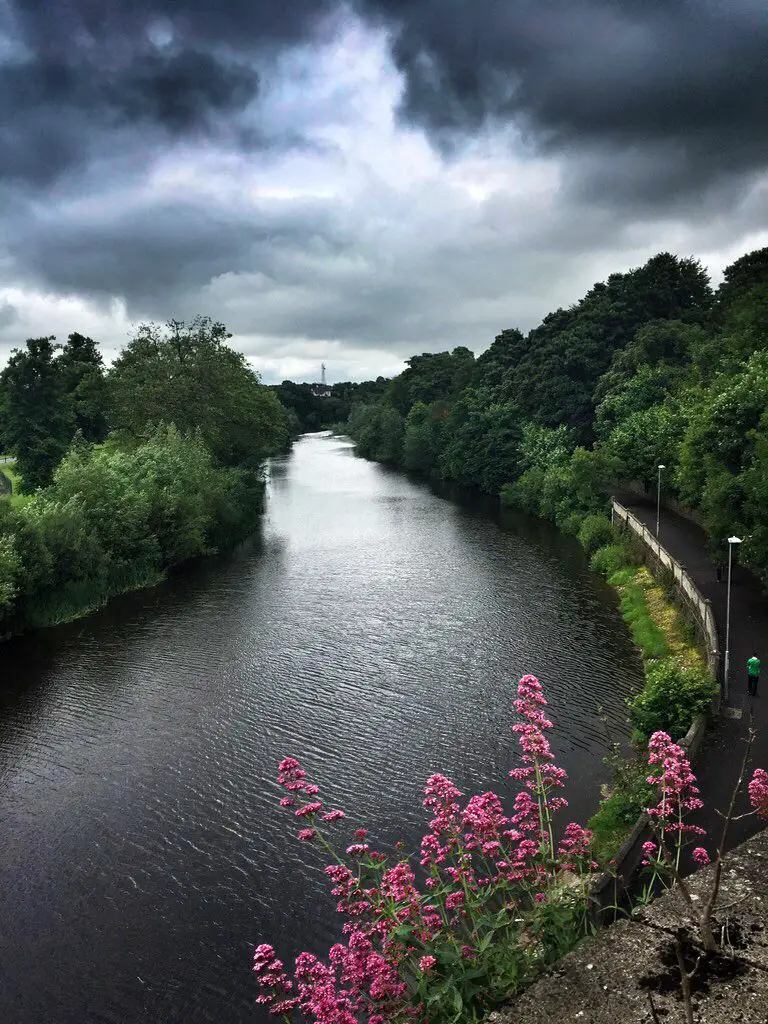 Things to do in Kilkenny
Here is our list of things to do in Kilkenny, that includes everything from brushing up on your history, to drinking (because when in Ireland right?).
Visit Kilkenny Castle Park and Gardens
One of the biggest tourist attractions in the town has to be Kilkenny Castle. It was built in 1195 to control a fording point of the River Nore, which it towers over. And here is a fun fact, the castle was transferred over to the people of Kilkenny in 1967 for only £5!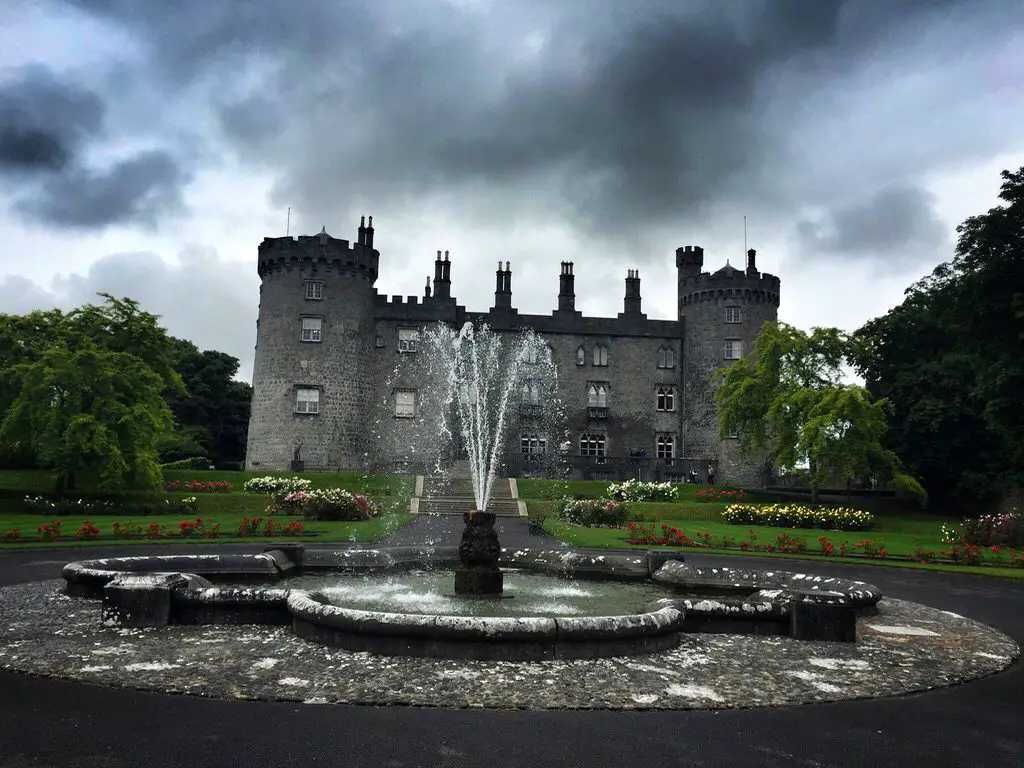 You can take a tour of the castle for about €7 (although not as good value as buying the castle for £5, still worth a visit). You can also wander around the castle gardens. The highlight has to be the rose garden. From here you can sit and admire the castle in all its glory.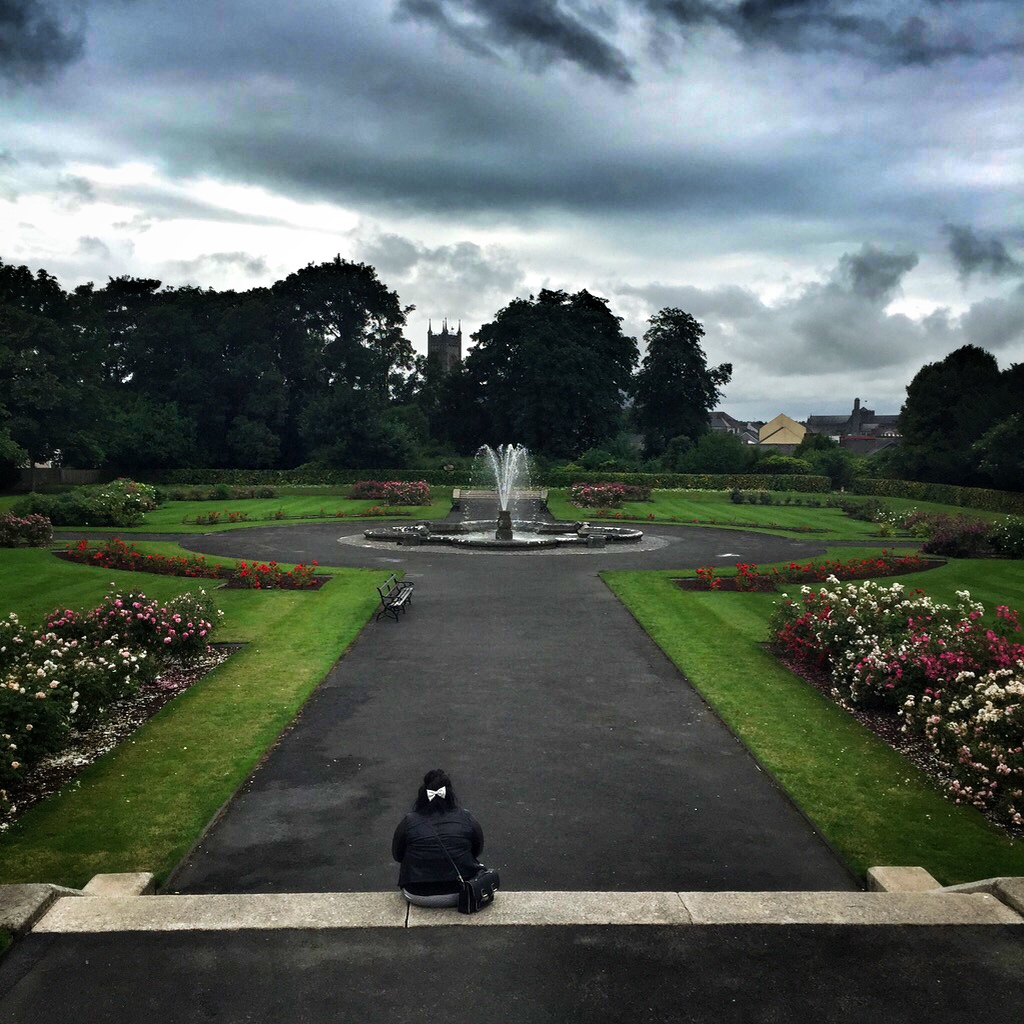 Visit a cathedral
Let's face it, Ireland has a lot of churches and cathedrals, so your 1 day in Kilkenny has to involve a spiritual visit of some kind. Saint Mary's Cathedral is one of the prominent landmarks of the town. Dating back to around 1843 it is a lovely place to visit for a quick moment of prayer or reflection. There is also a cathedral shop and a cafe in case you do get a bit peckish.
Another prominent sight in Kilkenny is Saint Candice's Cathedral. It is actually Ireland's second largest medieval cathedral after St Patrick's in Dublin. You can climb the round tour here for some fantastic views of the town.
Get lost in the quaint streets
Kilkenny is a beautiful city to just go for a stroll. There are a lot of narrow and winding streets to get lost in that add to the old world charm of the city. The buildings are colourful and really quaint and don't forget to keep an eye out for the flower pots that align the city.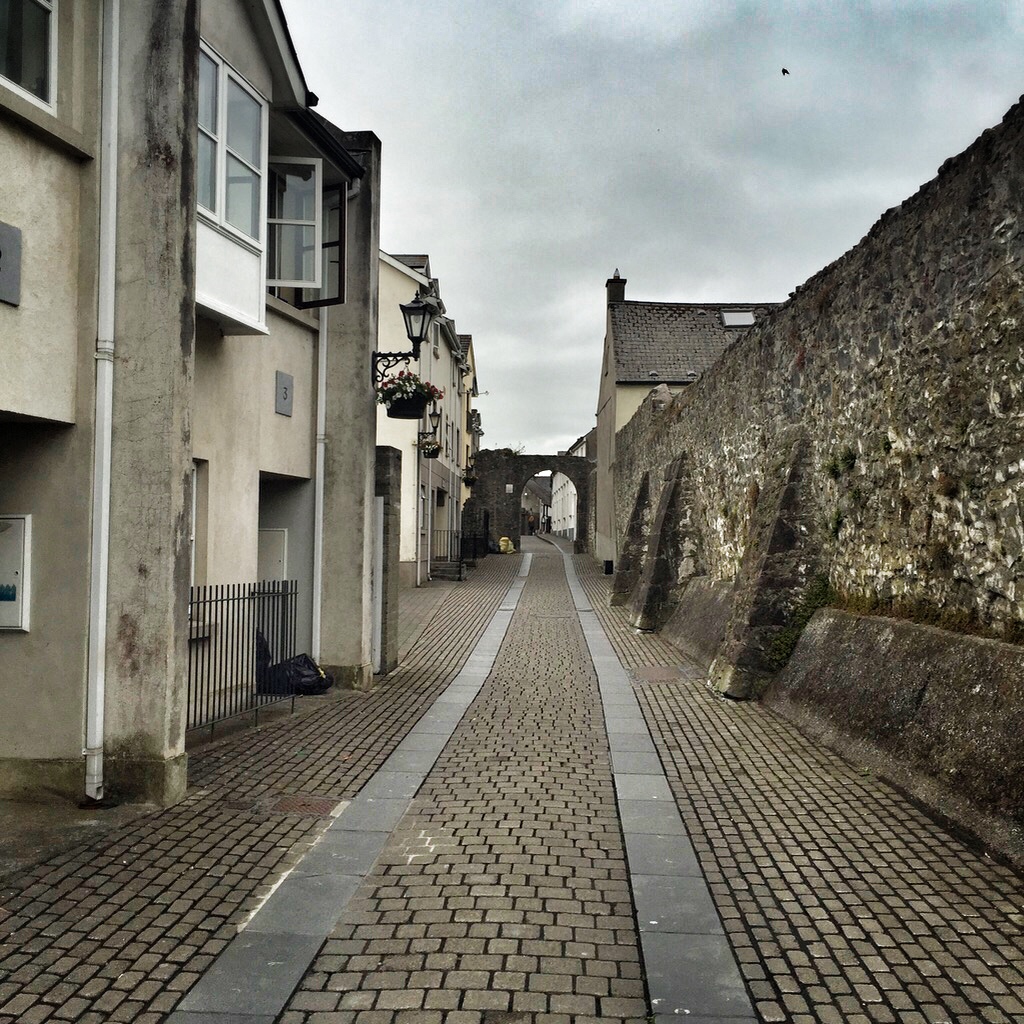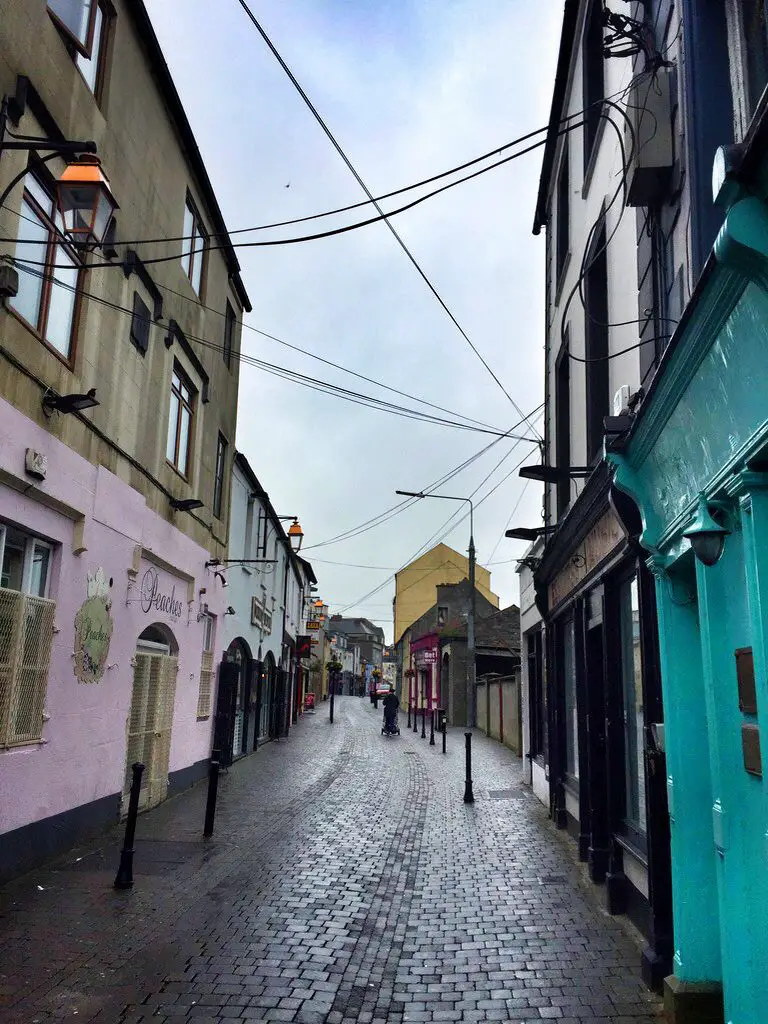 Visit Kyteler's Inn
Of course when in Ireland it is crucial to go on a pub crawl. One of our favourite bars in Kilkenny was the Kyteler's Inn. We asked some locals where the best bar was and Kyteler's is where they recommended so make sure you add this to your list of things to do in Kilkenny. We happened to stumble in during an Ireland football game (which Dave conveniently ensured we arrived just in time for) and the atmosphere was incredible. The bar is spread out over two floors and they do also play trad music. It is one of the oldest Inns in Ireland so it is definitely worth a visit.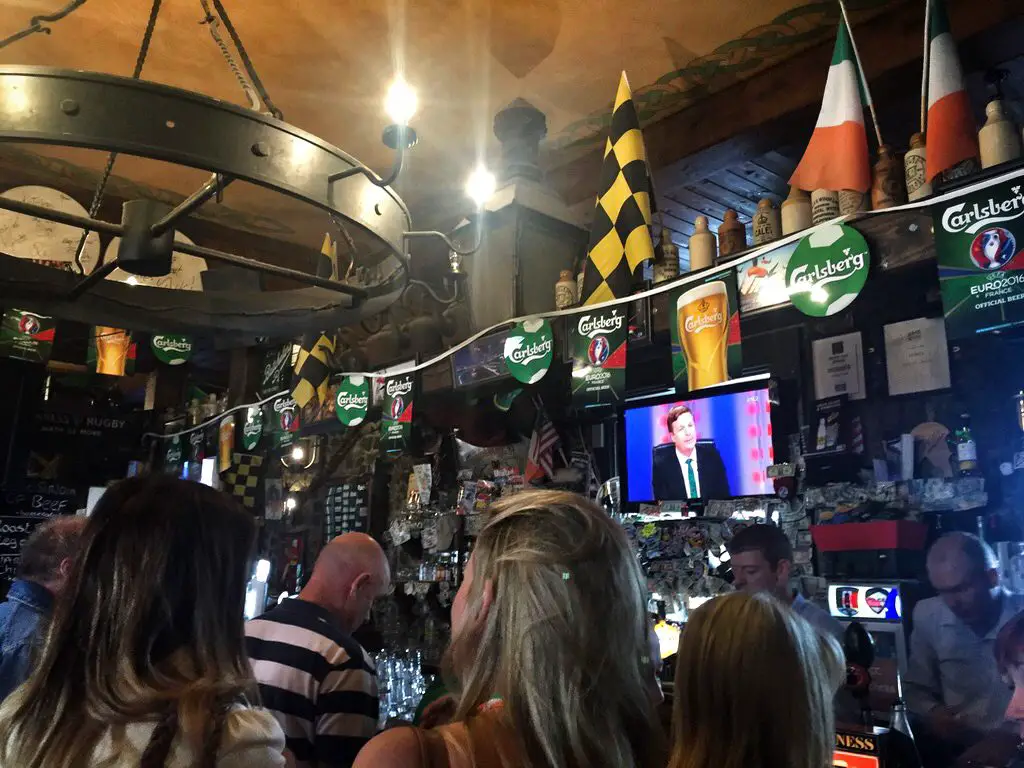 Need more Irish Inspiration then check out these articles:
How to spend a weekend in Dublin
Our guide to planing a road trip around Ireland 
Why you must visit the Aran Islands