Planning the ultimate romantic weekend break in Whitby
If you are looking for the perfect place to go for a couples break then we recommend Whitby. The moment we stepped off the train we fell in love. It really is one of those places you must visit in England. For starters it's quaint, it's quirky and it's really really picturesque. Located in Yorkshire in the North of England, Whitby is the perfect seaside town. With this in mind we highly recommend planning a romantic weekend break in Whitby.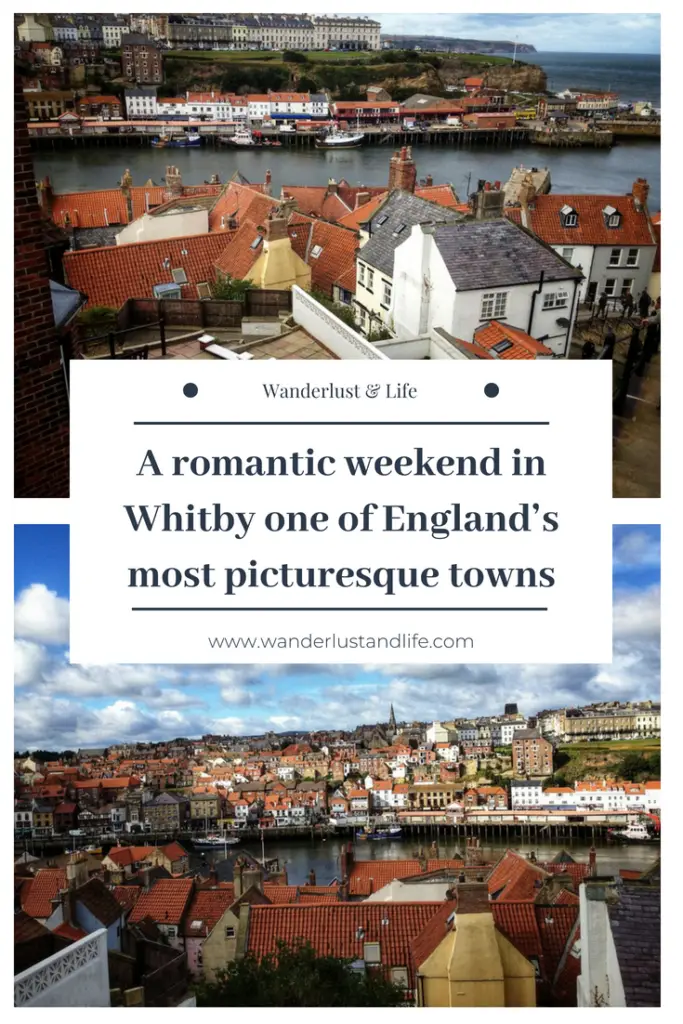 Where to stay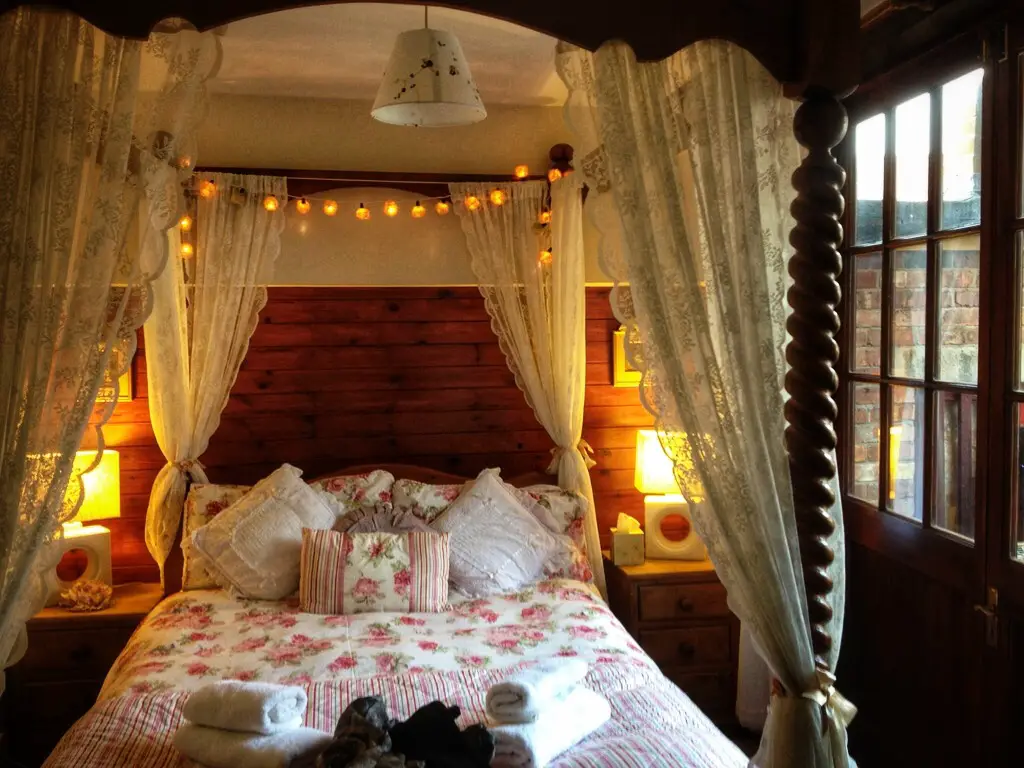 We stayed at the Shepherd's Purse, a guesthouse close to all the tourist attractions. What we loved about it was that it was really unique. Each of the rooms are decorated differently with personal touches. Our room had an amazing spa bath which was so relaxing after a long day walking around the town. The guesthouse also has a secret garden where you can sit with a cup of tea amongst the fragrant flowers. Shepherd's Purse really is a hidden gem and we cannot recommend it enough for a romantic weekend in Whitby.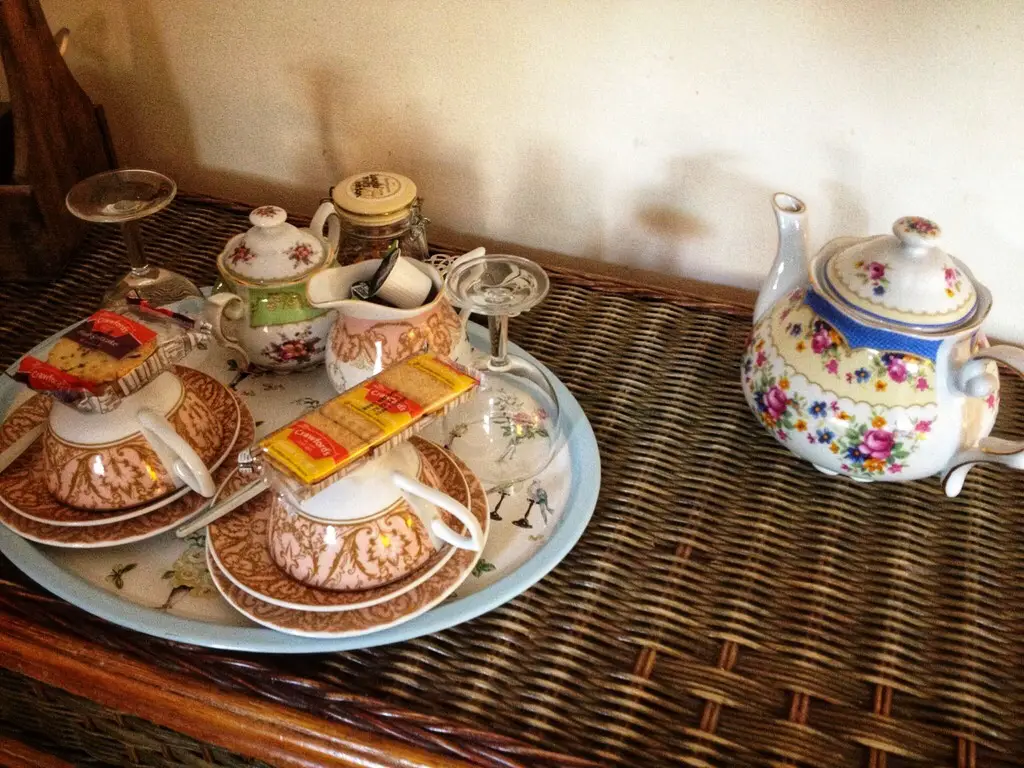 Eating and Drinking
It does get pretty windy in Whitby so there is nothing better than seeking shelter in a pub. A lot of the pubs in Whitby are very traditional. You get get some great ales and meet some really friendly people. One of our favourites has to be the Board Inn. It is a very welcoming pub with some amazing views of the harbour to enjoy whilst sipping your pint.
In terms of food there is so much to choose from in Whitby. Considering it is a seaside town it is no surprise that fresh seafood is rife. There are so many amazing places to sit down and eat. But our favourite has to be the award winning Quayside. It is the perfect place for a classic English fish and chips.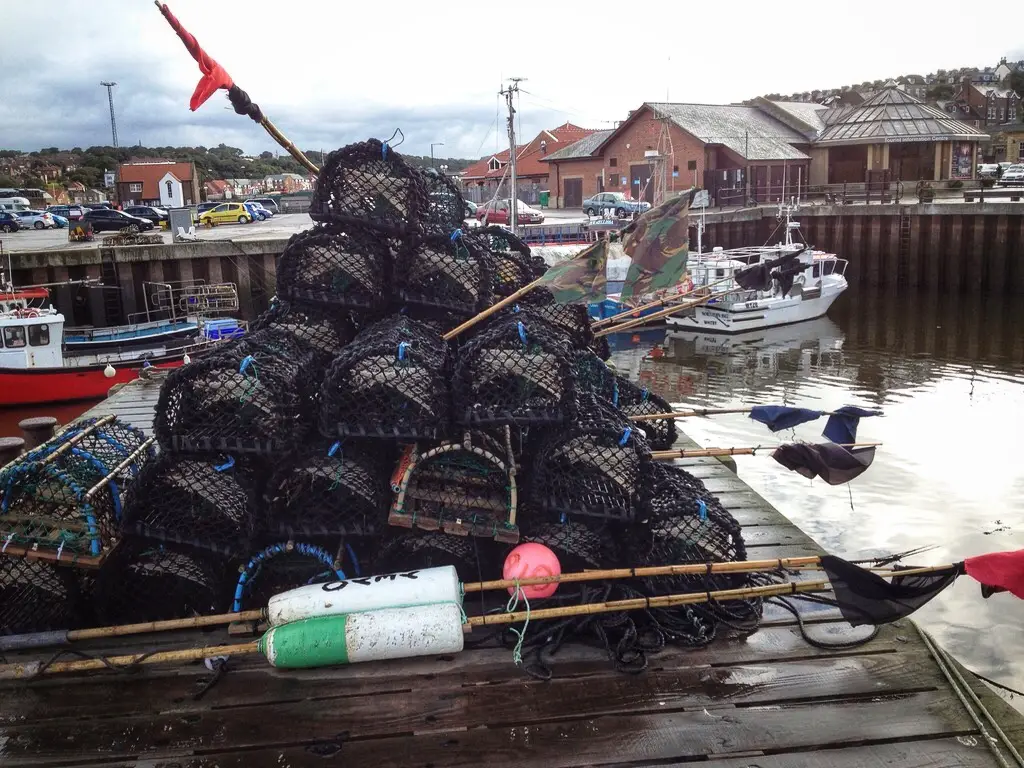 Things to do
Follow in Dracula's footsteps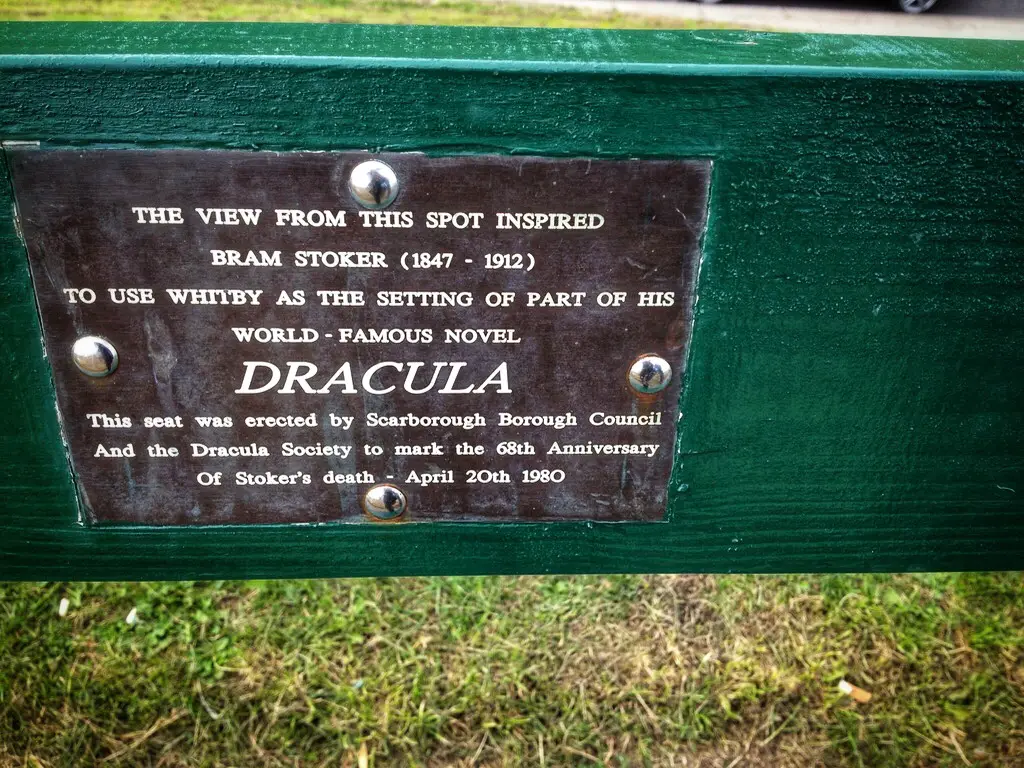 So fun fact, Whitby was where Bram Stoker was inspired to write Dracula. Apparently in 1890 Stoker stayed in Whitby and whilst his room was being made up each morning he would explore the town. In doing this he took inspiration from what he saw. There is actually a seat located on top of one of the cliffs where you can sit and admire the same views as Stoker.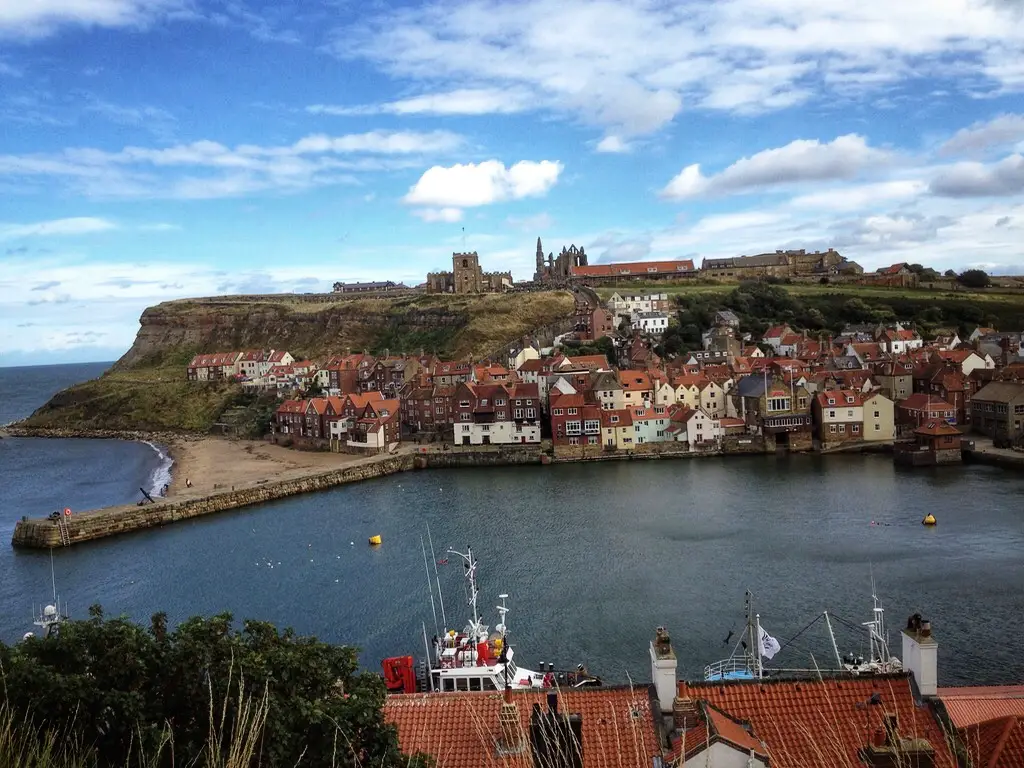 As Stoker sat looking down he would formulate the entrance point for one of the creepiest characters of all time, Dracula. When you walk around Whitby especially at night there is almost a magic in the air. You could almost believe in fairy tales or that Dracula himself were lurking around the corner.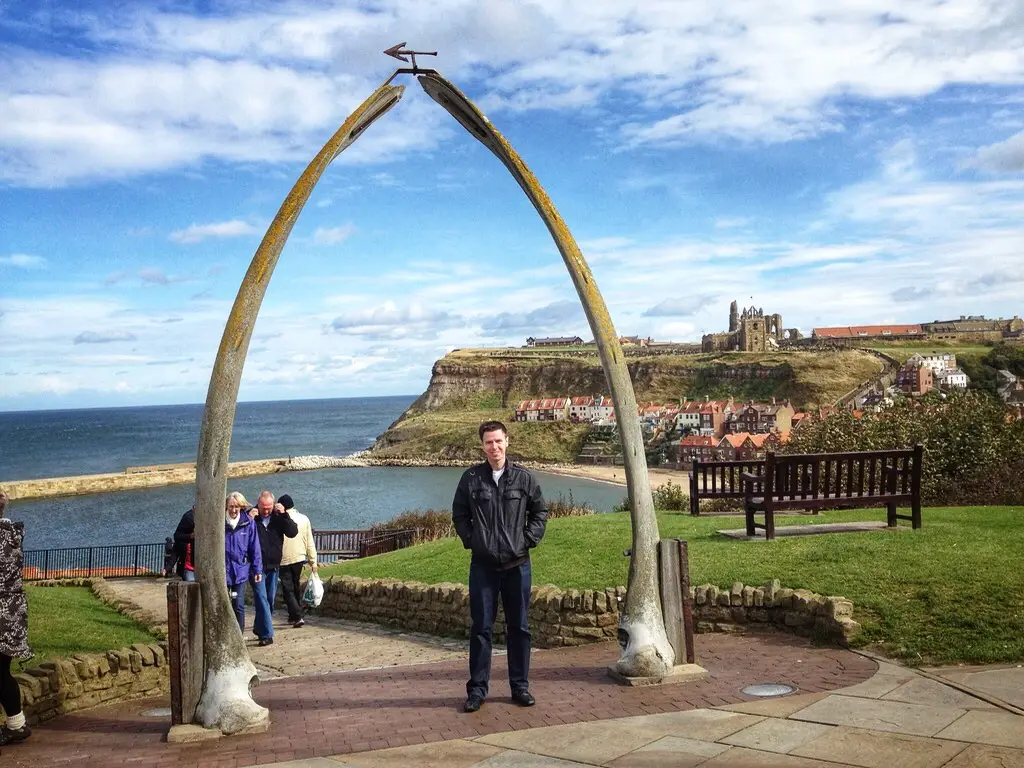 Take a walk by the seaside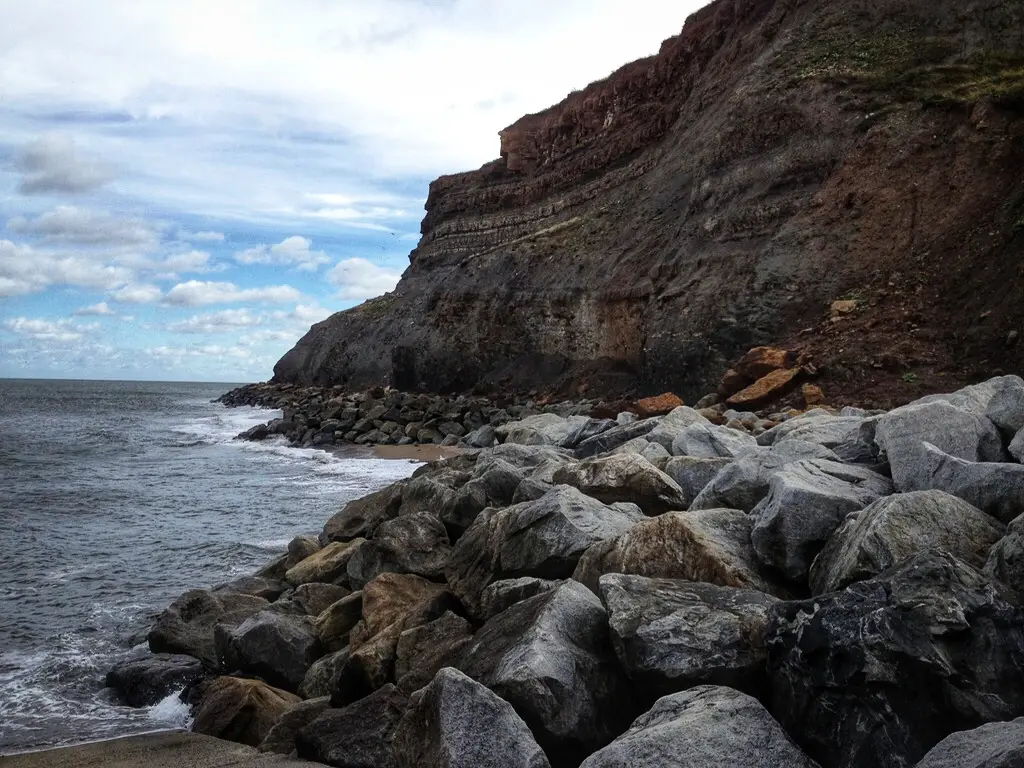 So as I mentioned Whitby is a seaside town which makes it a great place to hit the beach. The main beach is located at the base of the cliffs. It has some colourful beach huts as well as deck chairs to sit and enjoy the breeze. High season is of course in the summer and they also offer donkey rides for kids during this time. It is a nice reminder of an England of yesteryear.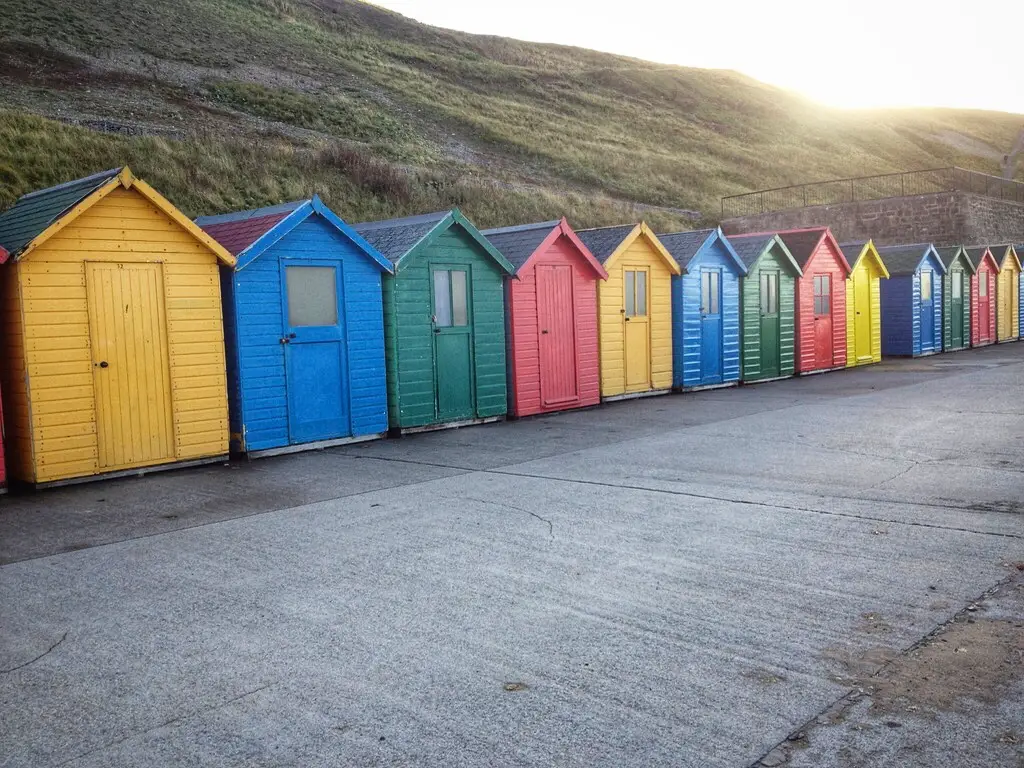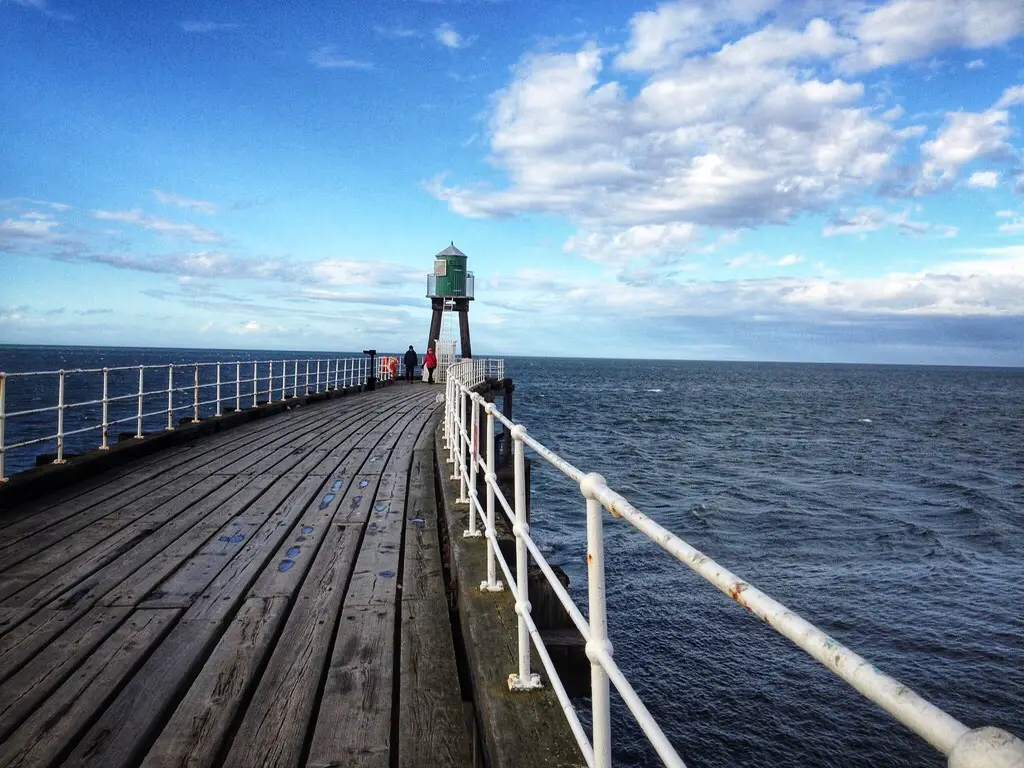 Climb the 199 steps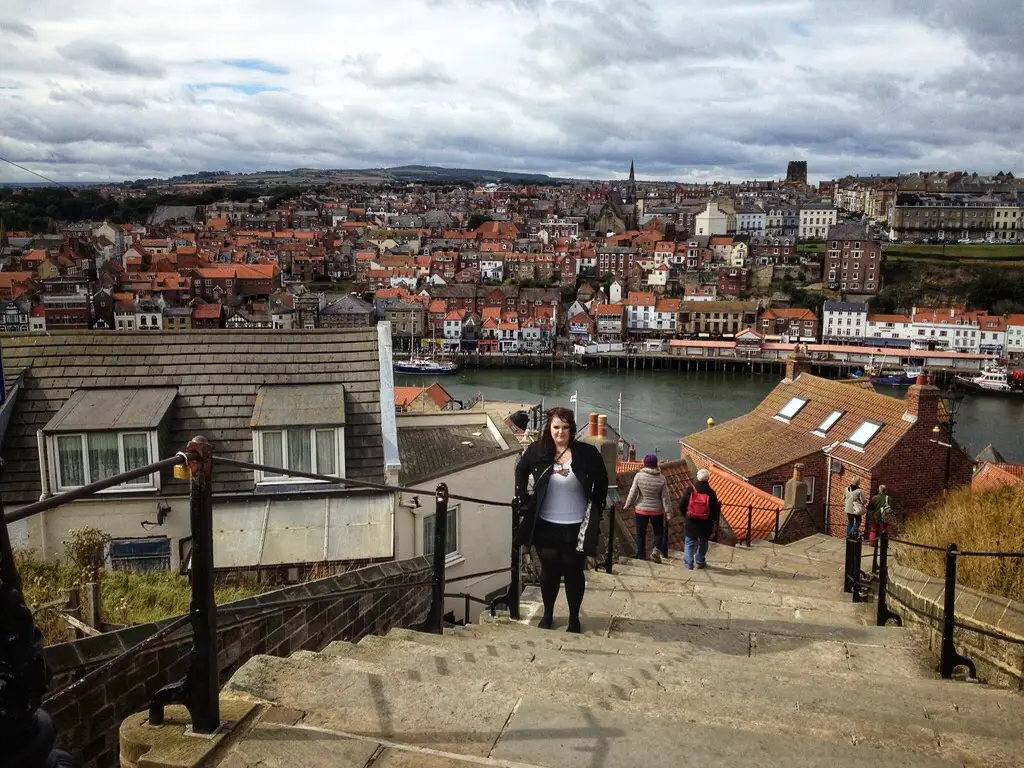 As you climb you are treated to sweeping views of the harbour. You also get a glimpse of the picturesque red roofed houses. There is apparently some debate over the exact number of steps. Some suggest the top step shouldn't really be counted making it 198 steps. Others claim there is an additional uncounted step at the bottom. We did try counting but got so distracted by the views we gave up. The 199 steps are mentioned in Bram Stoker's Dracula, as a dog like creature thought to be Dracula makes its way up these steps to the Abbey ruins.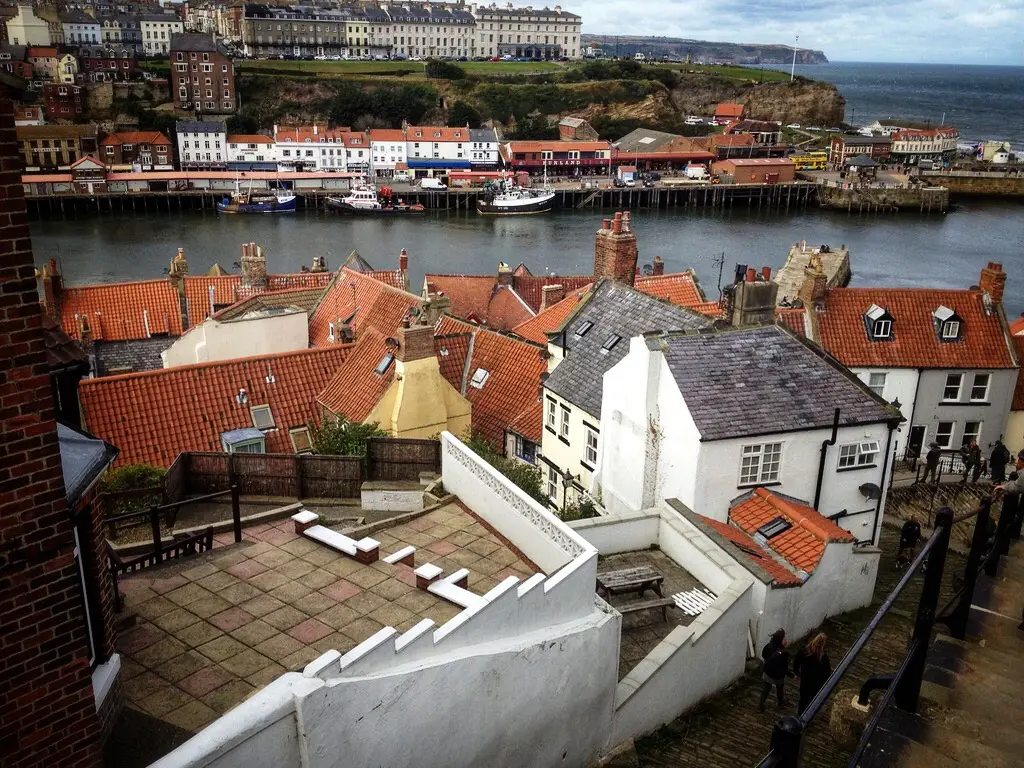 Visit Whitby Abbey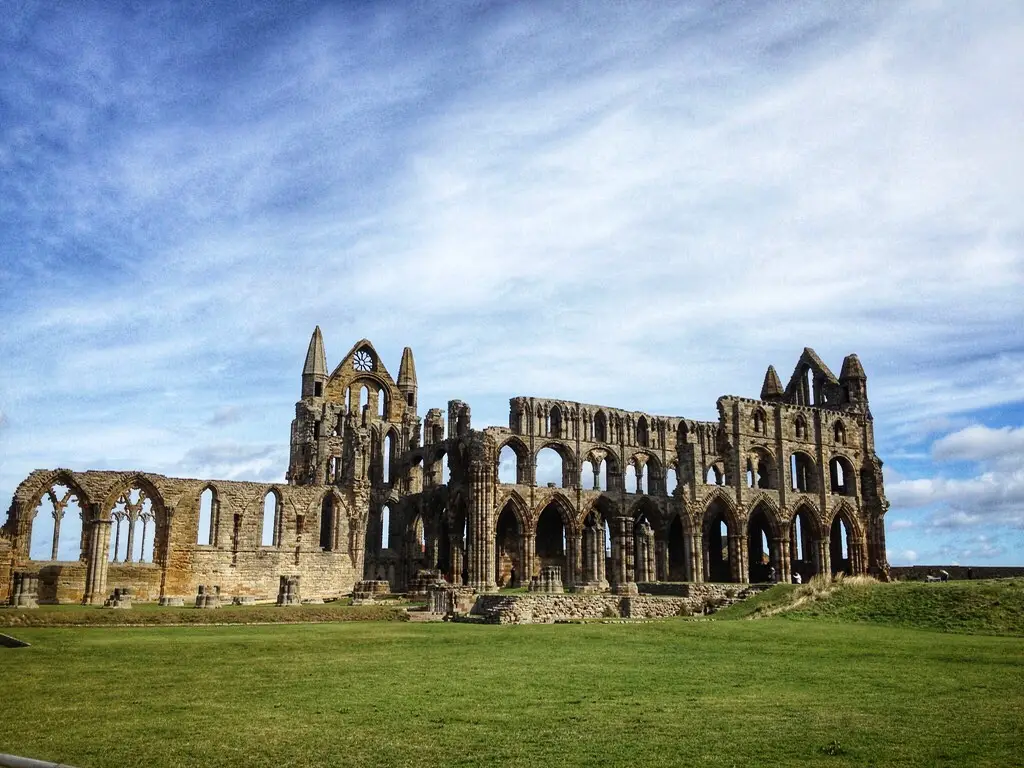 Once you have made it up the steps you will see Whitby Abbey. The Abbey is located on the top of a cliff and offers breathtaking views of the North Sea. Only the ruins of the Abbey remain which makes it even more picturesque.
The Abbey was founded in 657 AD and it is amazing to think how much has remained after all this time. Around the Abbey there is an old cemetery. Admittedly I am usually terrified of cemeteries, but this one was different and actually sort of beautiful.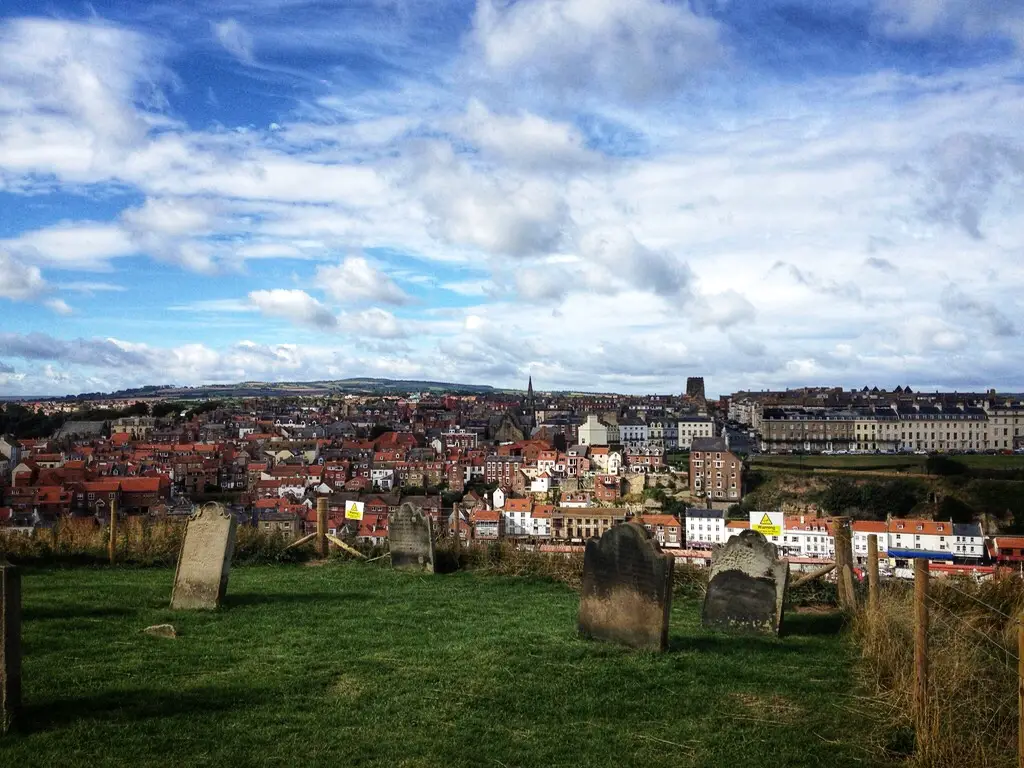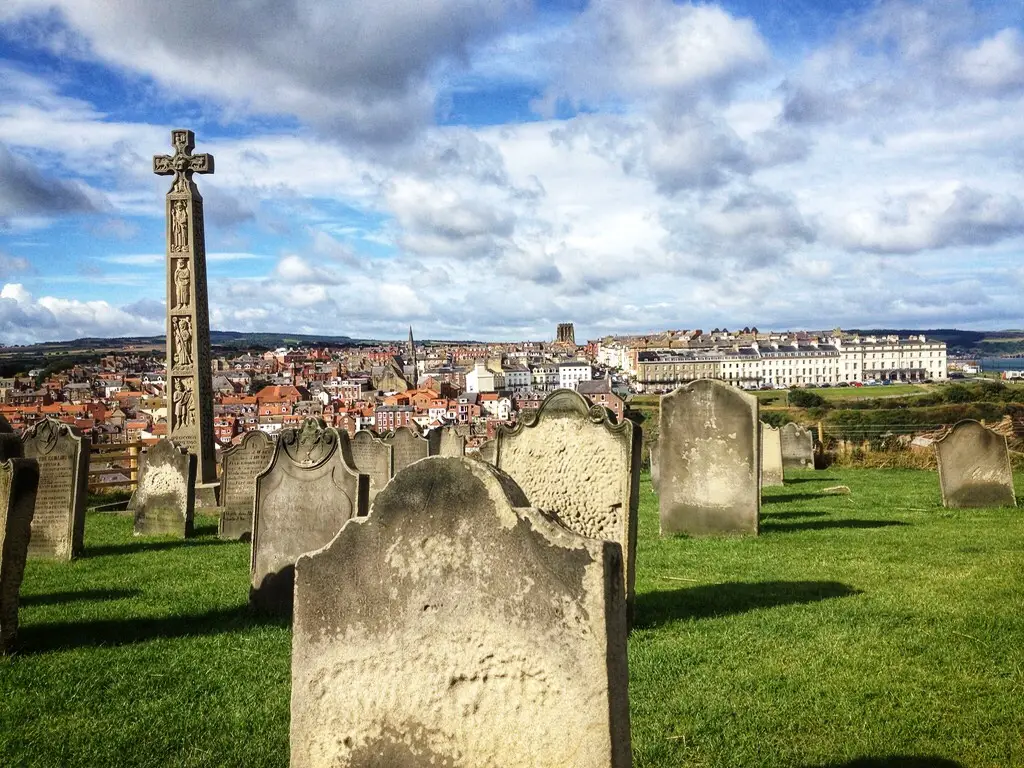 Walk the back streets and get lost in the atmosphere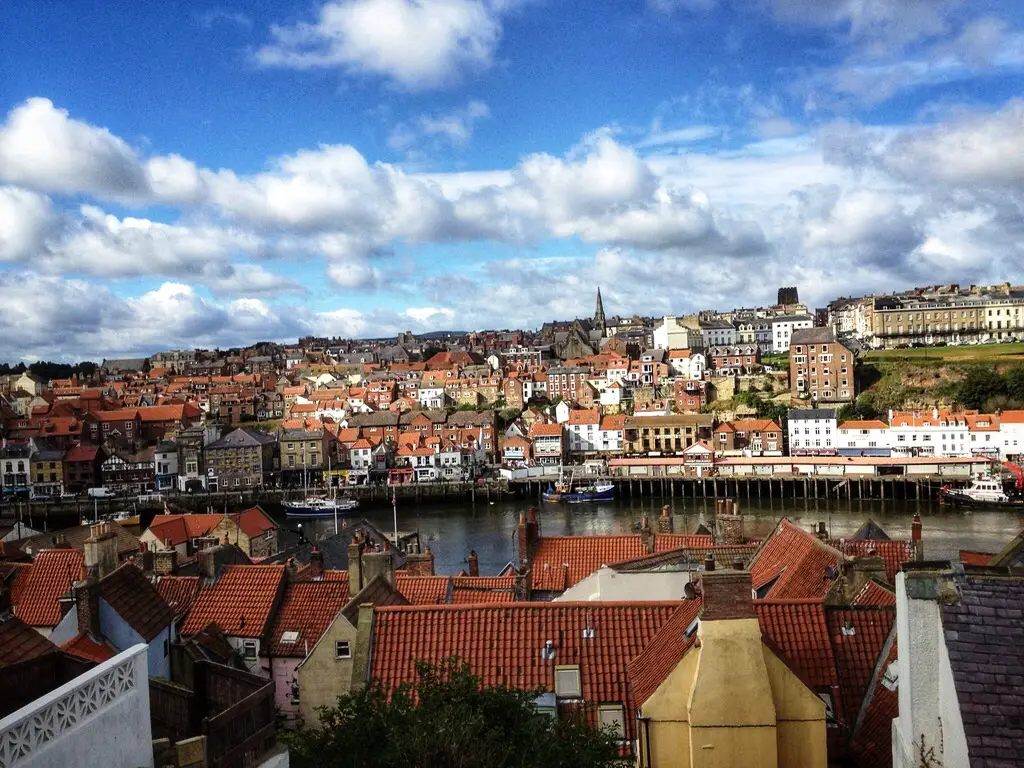 Whitby is one of those places you could spend all day exploring. The cobbled quaint streets make you want to explore every nook, stopping only for ice creams and cups of coffee. Do make some time to just walk around and soak in the relaxed atmosphere and inhale that sea air.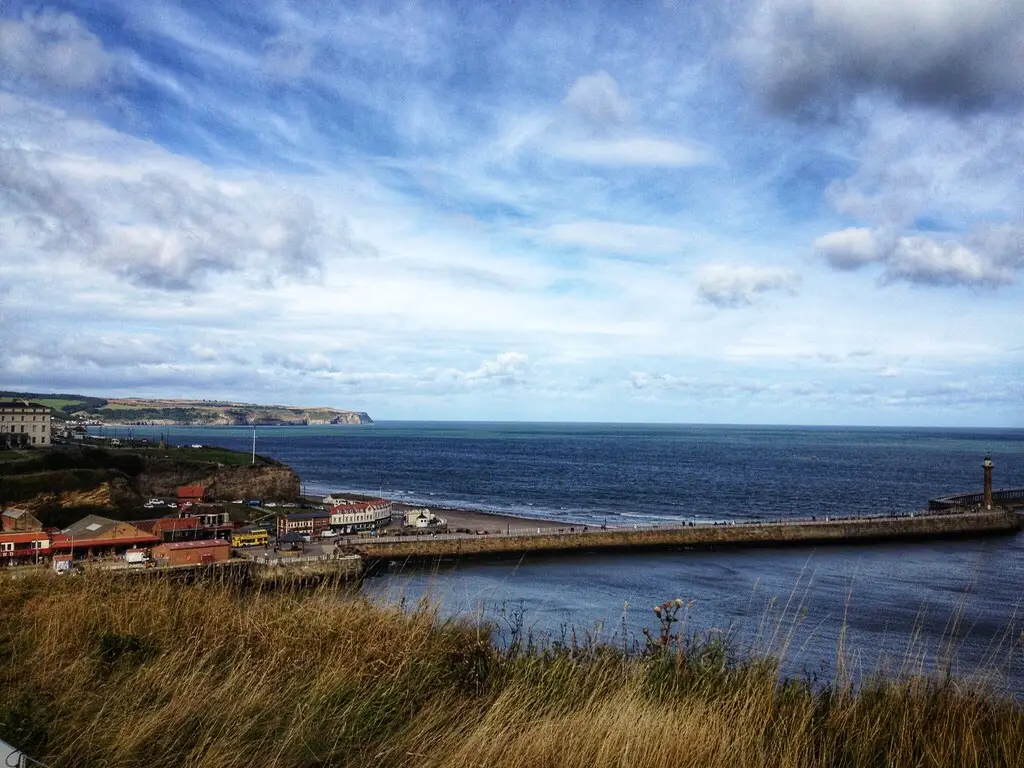 Why you should plan a romantic weekend break in Whitby
Because of it's picturesque surrounds Whitby is the perfect place to go for a bit of couples time. It is also not completely over run by tourists. The town has a lot of charm and is the perfect backdrop for a romantic weekend break.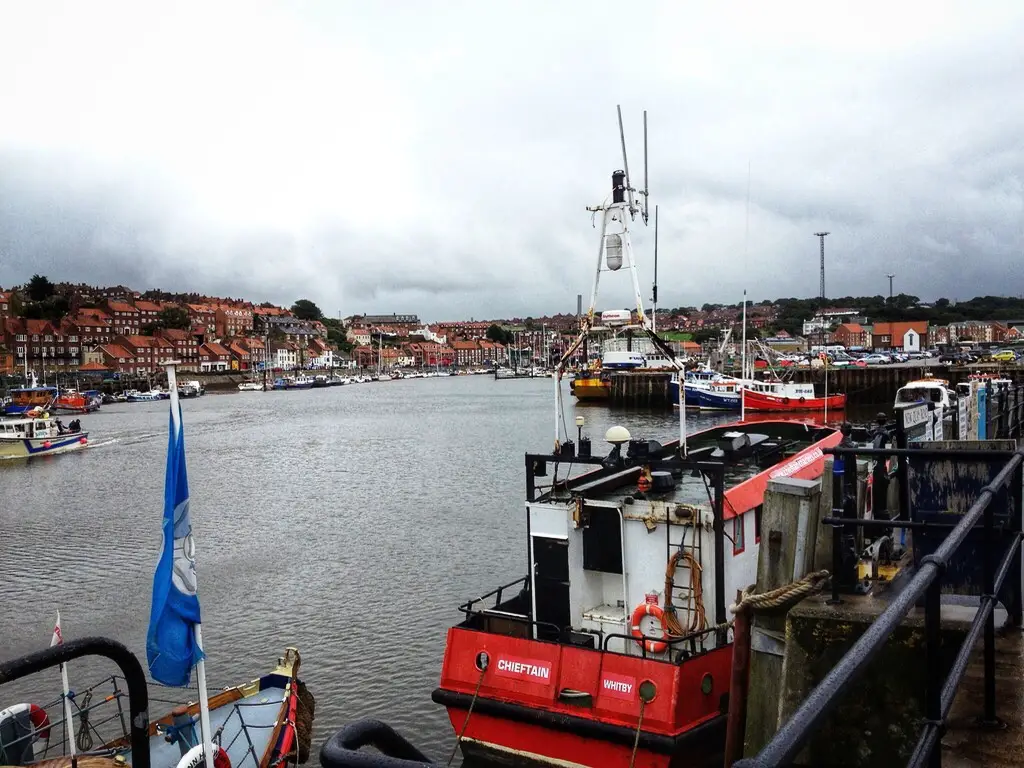 Wondering when the best and worst time to visit England is? Here is a handy guide.
Looking for more UK inspiration then check out these articles:
Top 10 things you should do in York
Top 5 places in the North of England you should visit