Winter breaks are our favourite kind of breaks. You know the ones, where you rent some cosy accommodation, go for brisk winter walks, and snuggle up in a nice pub afterwards. We recently did one of these in Cornwall when we stayed at Fallen Angel in Mousehole. I know traditionally Cornwall is a summer destination. It is renowned for its glorious beaches and beautiful countryside. But don't write off visiting in winter. Here are 7 reasons you should visit Cornwall in the winter.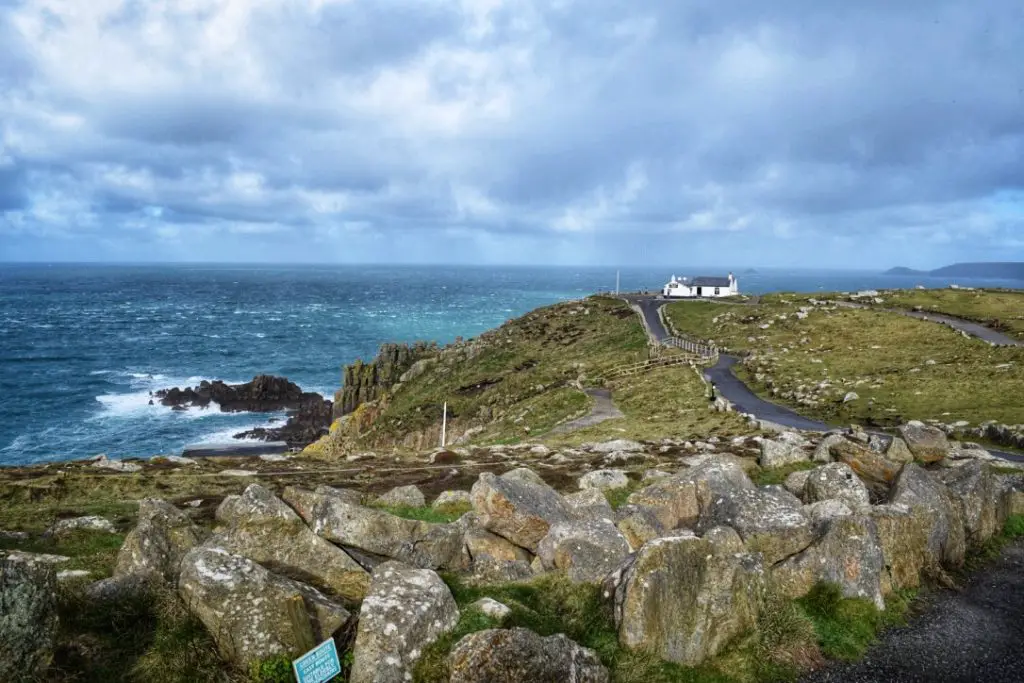 1- The scenery is incredible
It doesn't matter what time of year you go, the scenery in Cornwall is still incredible. Take Land's End for example. It is Britain's most south-westerly point and an amazing place to visit in winter. We loved watching the crashing waves, brought about by the rainy and windy weather. It honestly makes you feel so alive.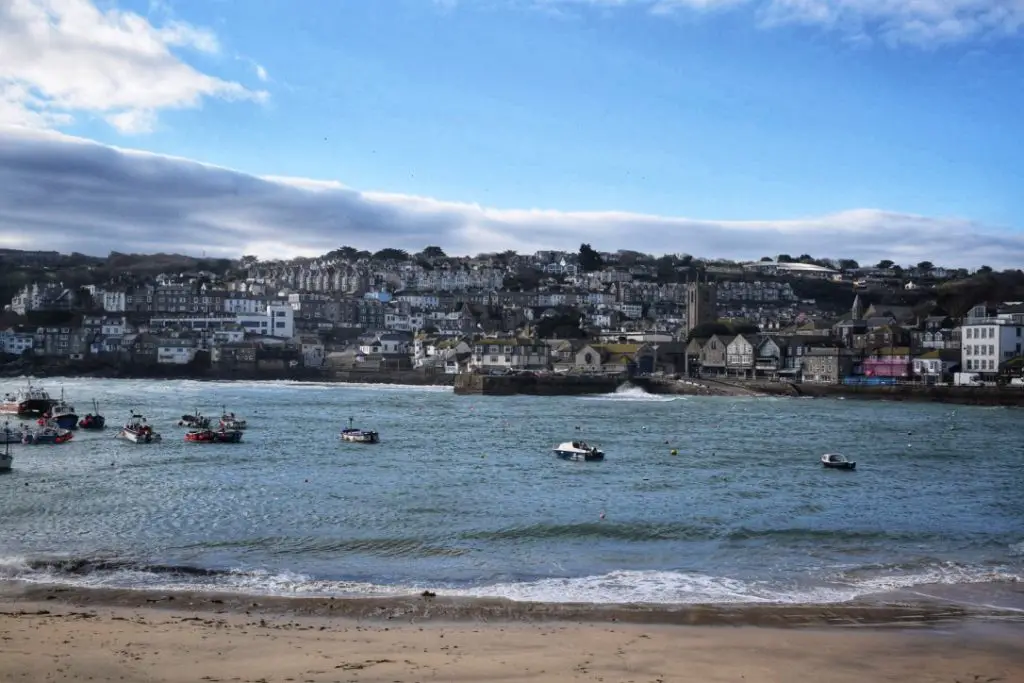 2- There are way less tourists so you get the beaches all to yourself
Peak season is great but can be such a pain. First of all you can spend ages trying to park your car before you even get to the beach. Then when you arrive you have to find a small patch to make your own whilst another family hovers around you. In the winter, depending on where you are the beaches can be virtually empty. And having a view such as the one above of St Ives in Cornwall all to yourself is never a bad thing.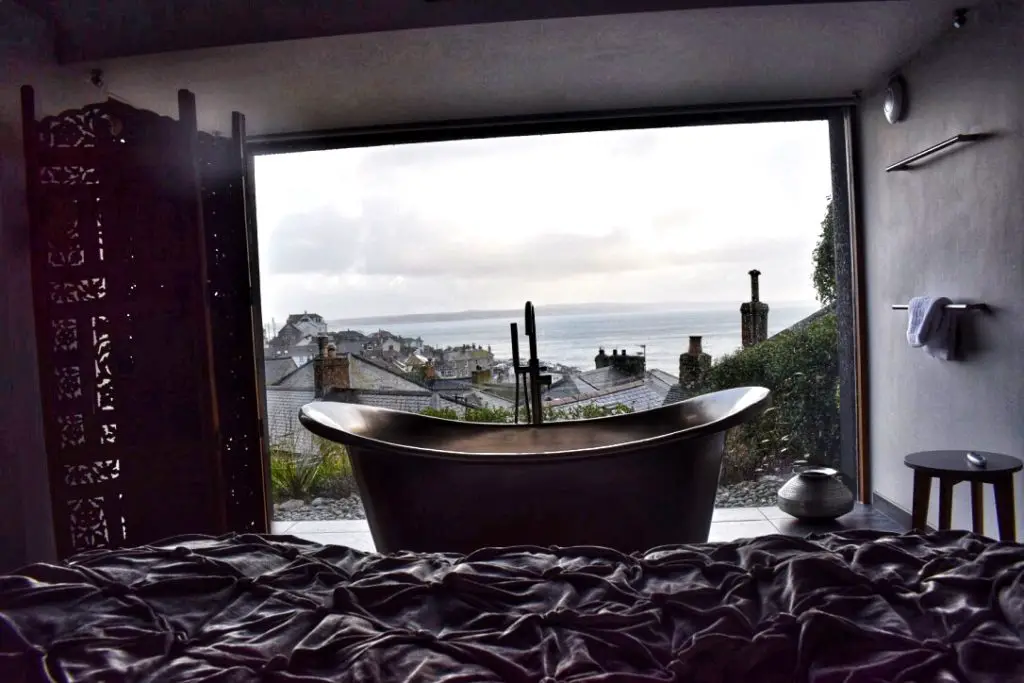 3- Accommodation is substantially cheaper and super cosy
There is nothing like getting yourself a cosy lodge or cottage for a fraction of the price. Summer is peak season in Cornwall and as demand increases so does the price. On top of that renting a cottage is great in the summer, but don't forget how cosy it can be cuddling up near the fire in winter.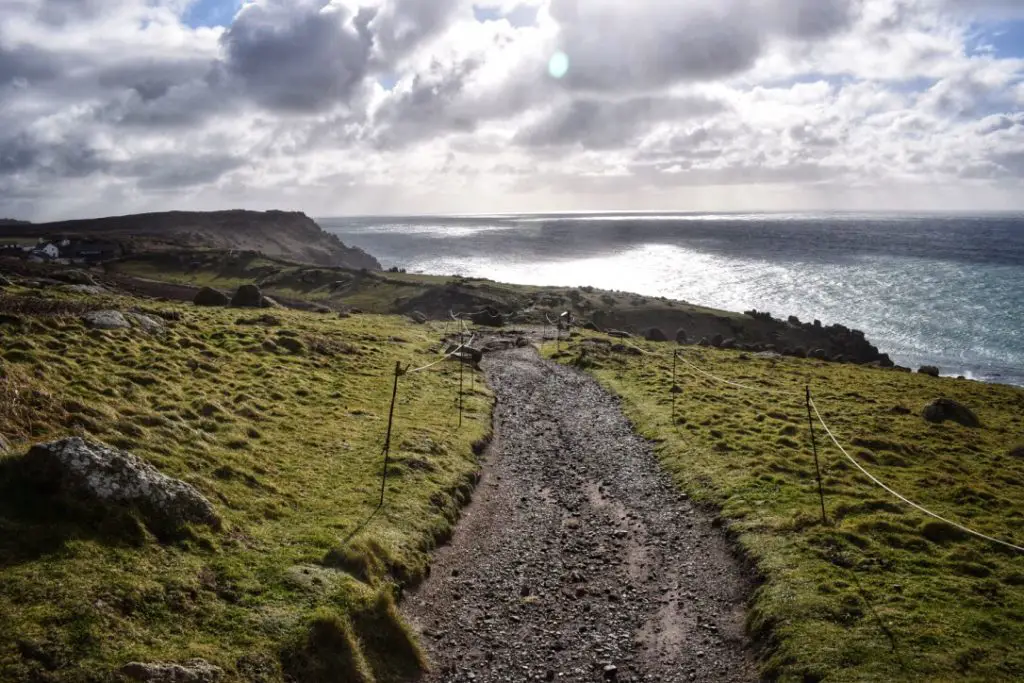 4- Winter walks can be so amazing and good for your physical and mental health
Going on brisk walks in the winter is certainly one of our favourite things to do. Especially when you are trying to avoid that pesky Seasonal Affective Disorder. Winter walks with some incredible scenery can be just the thing to pick you up out of your winter funk. Especially in Cornwall where there is beauty everywhere.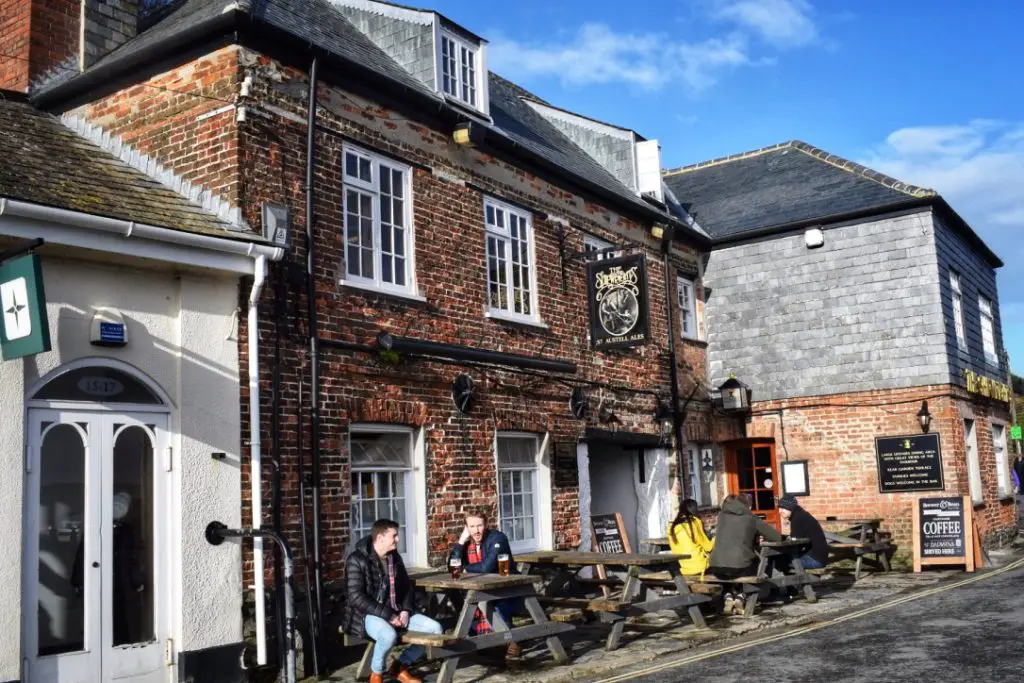 5- The pubs are quaint and really cosy
Once you are done with your brisk winter walk, there is nothing better than warming up by the fire with a pint in your hand. We found some of the cosiest pubs in Cornwall. Don't forget to try some Cornish Cider when you do pop in.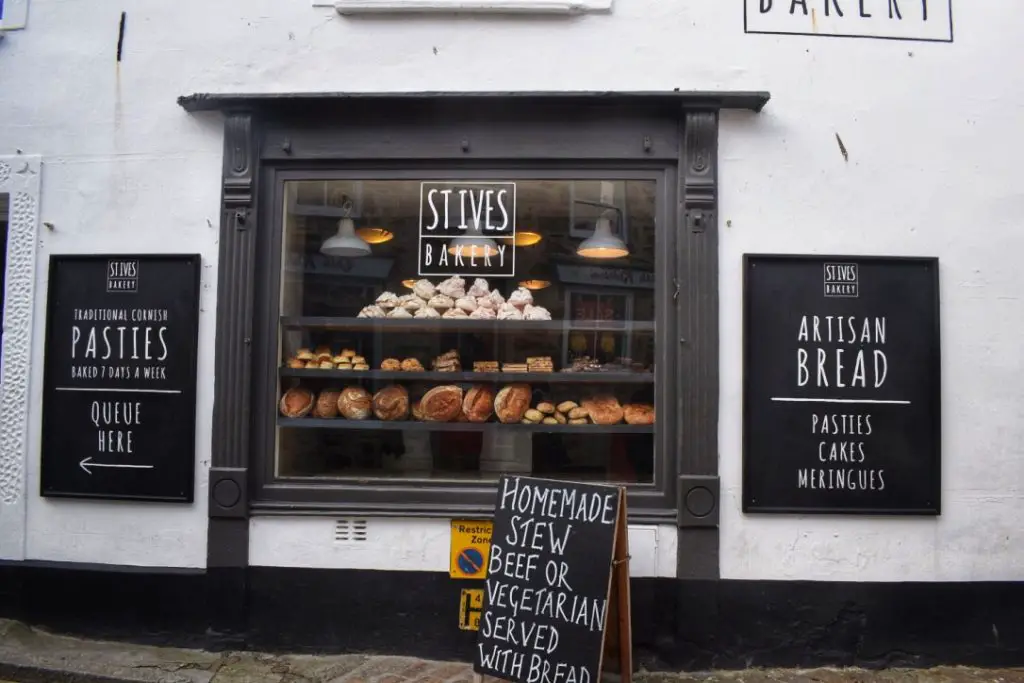 6- Cornwall does incredible comfort food
Comfort food and winter go hand in hand, and Cornwall is the perfect place to indulge. First of all there are the Cornish pasties that you have to try. The traditional flavour is beef with a bit of potato but you can get all sorts of different varieties. It is also the perfect place for some fresh fish and chips, particularly if you are in Padstow where you can stop by Rick Stein's fish and chip shop for a delightful treat.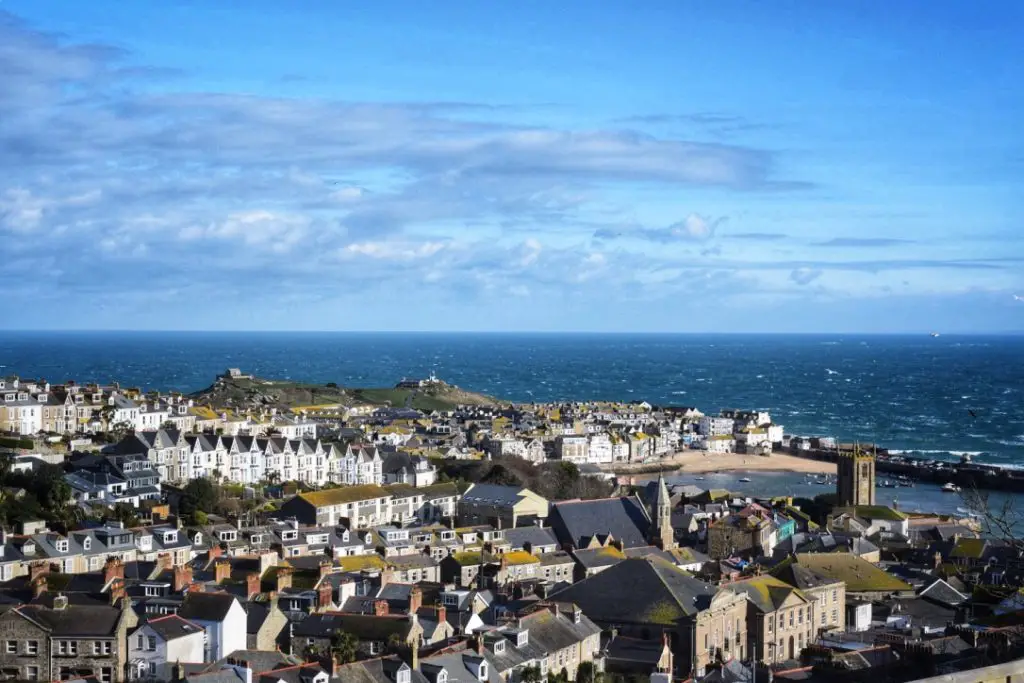 7- Finally even though it is winter the weather is still better than in the North
We braved the blustery wind at Land's End, and dealt with rain and hailstones in Mousehole and even with all of that, the weather in Cornwall was still miles better than Manchester. For us this alone was enough reason to want to visit Cornwall in the winter.