When you visit New York it is easy to become overwhelmed. There is literally so much to see and every time we visit we always feel like there is not enough time to do it all. You have your tourist attractions like the Empire State or Top of the Rock, your chic restaurants, and of course your visits to Broadway to factor in. But don't forget to go out and explore some of the neighbourhoods that really make New York. These are some of our favourites to get you started.
The East Village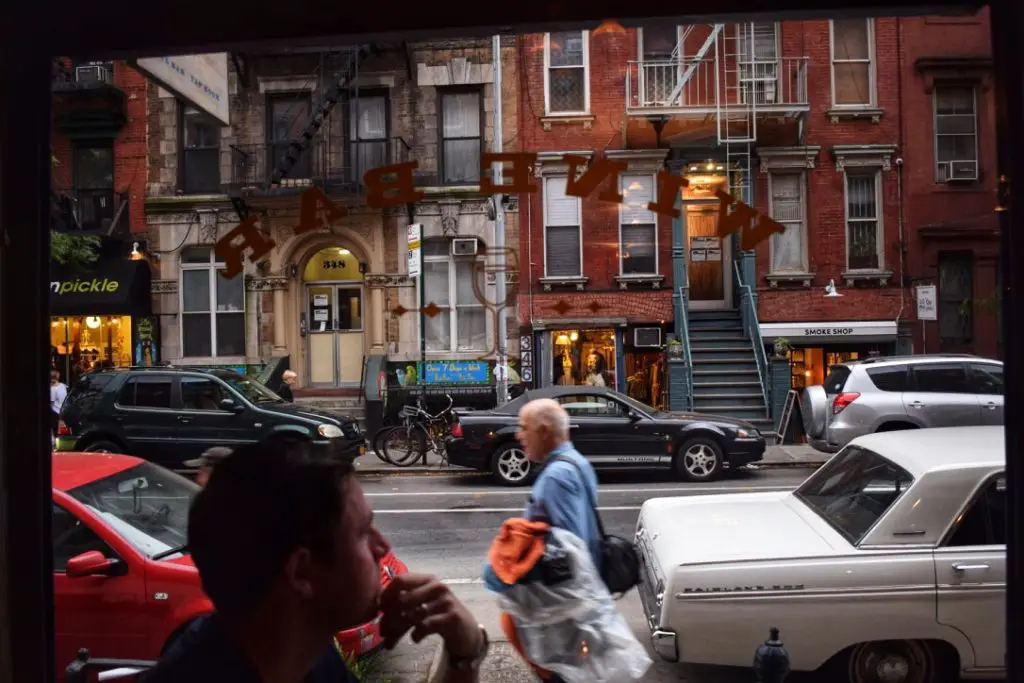 Graffiti decorated walls, leafy streets and some super cool bars, this is why we loved the East Village. To top it all off this is where you can get some amazing international food. For starters there is a 24 hour Ukrainian diner as well as several asian dumpling houses. As the evening progresses it is also a really cool place to go listen to some jazz or blues at one of the super chic bars.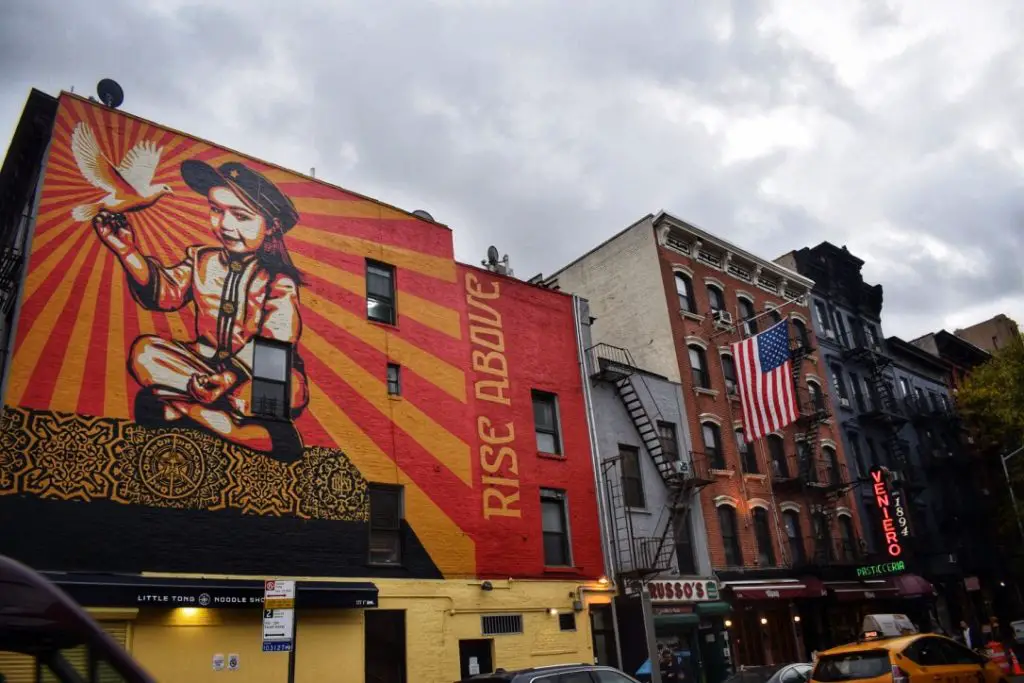 Williamsburg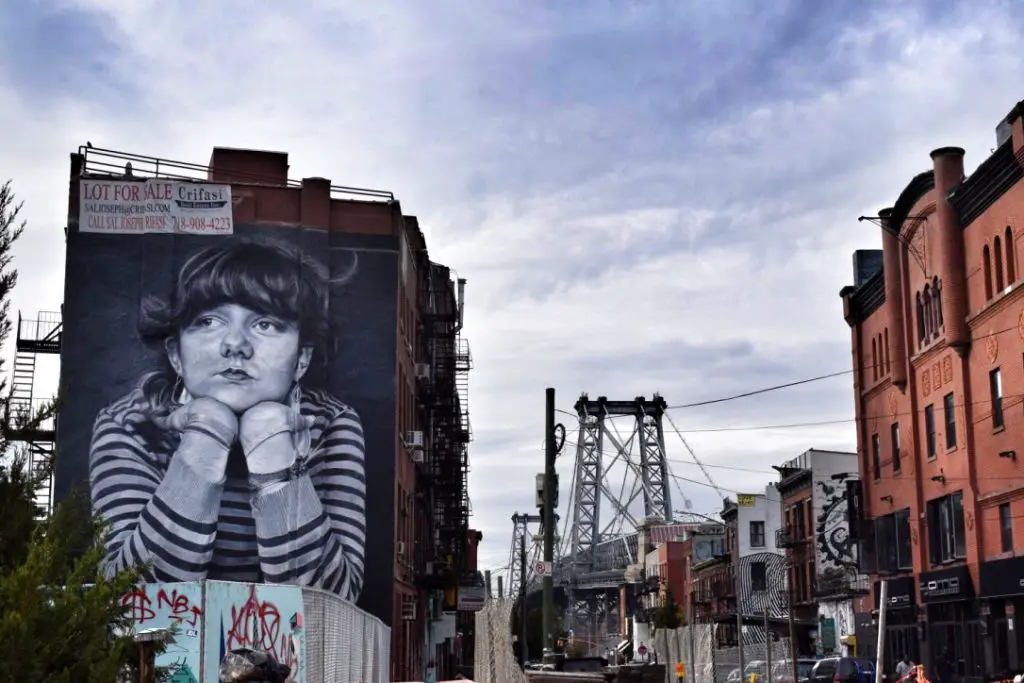 When you visit New York you absolutely have to get out of the very touristy Manhattan and head over to Brooklyn. Williamsburg is a great place for a cocktail or a coffee. Make sure you get a window seat though because it is the perfect place for people watching. You will find some boutique stores, a lot of trendy cafes and bars, as well as some super cheap eateries.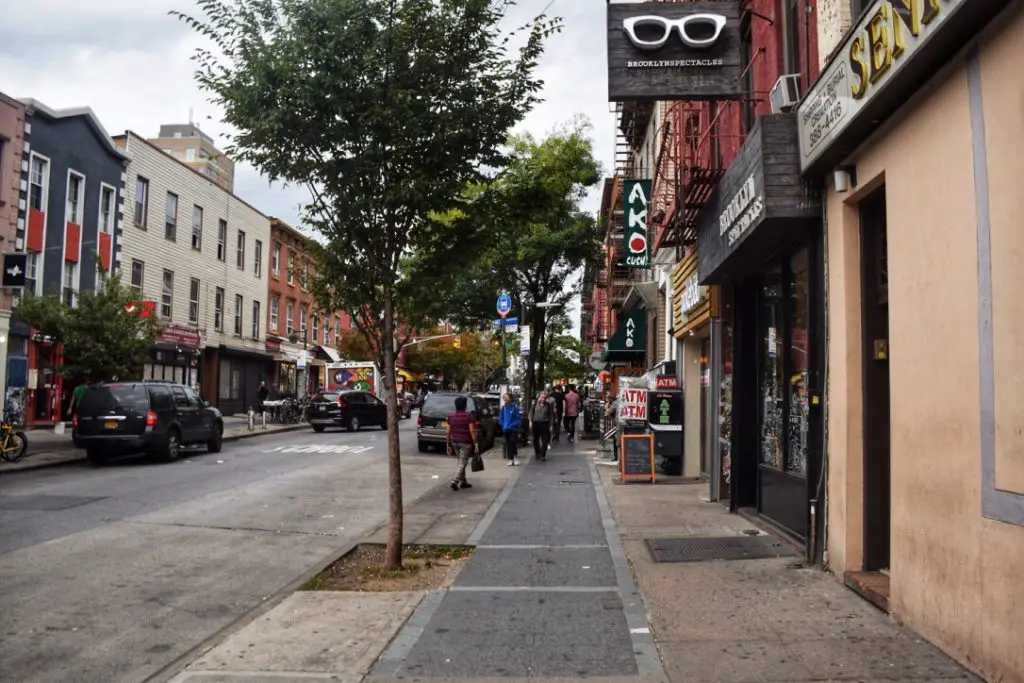 The West Village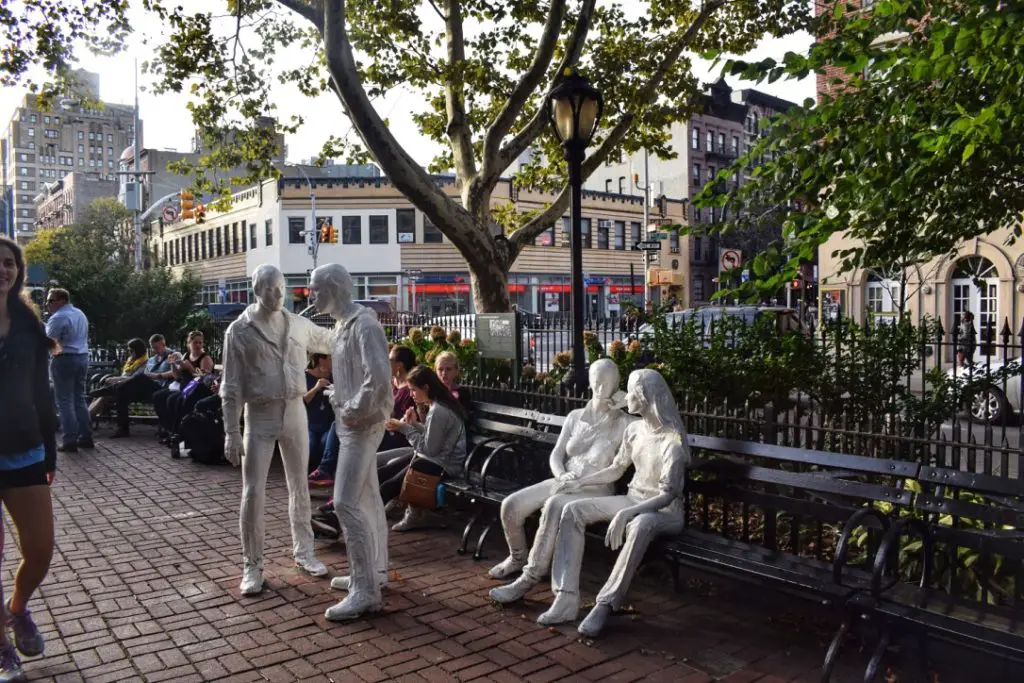 For sophisticated bars and hip restaurants, the West Village is always a treat. You can walk along the cobble stoned, leafy streets, and just explore what this super quirky neighbourhood has to offer. One of our favourites was having cocktails at the very chic Employee's Only.  You could walk past it a number of times without realising it's there. Mostly because there is a psychic at the front door doing readings, and it is quite unassuming as a cocktail bar.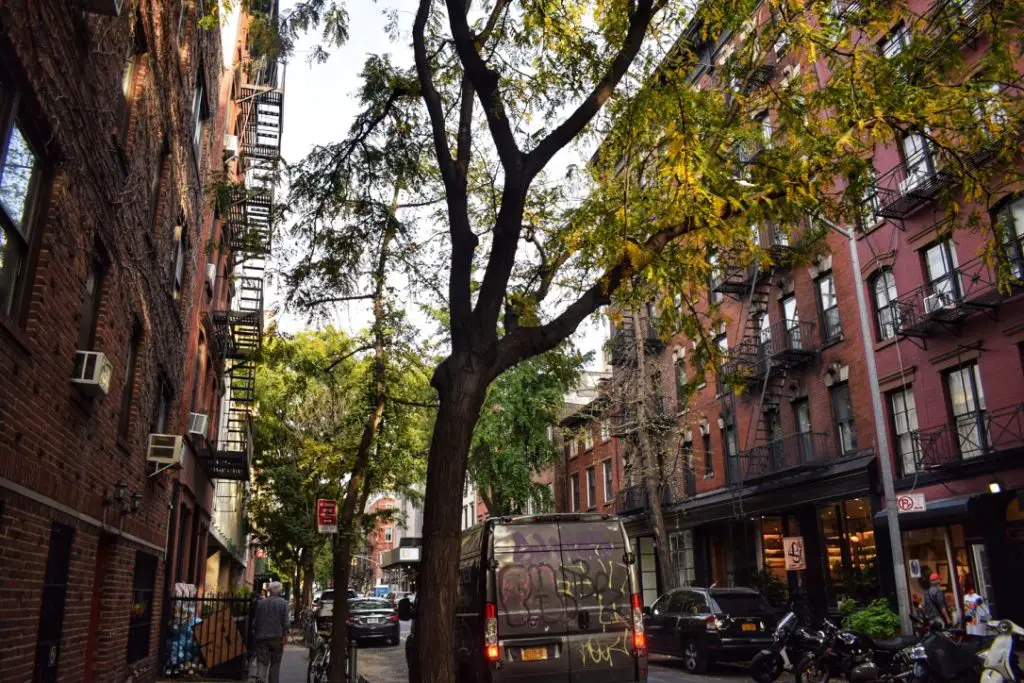 DUMBO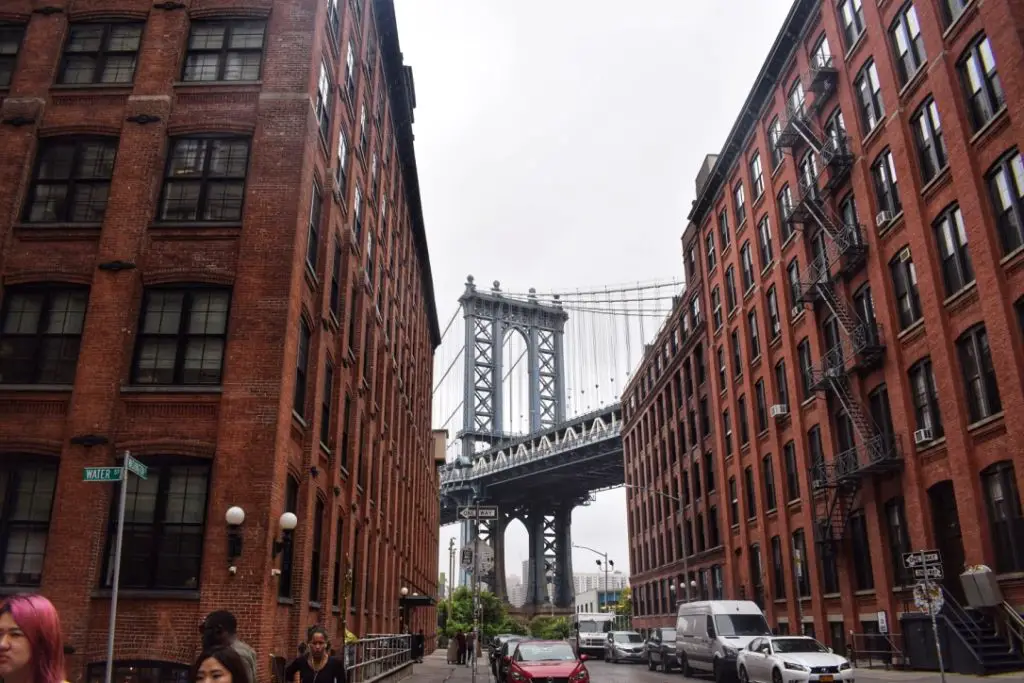 DUMBO is actually an acronym for Down Under the Manhattan Bridge Overpass. When you walk around you can tell that this area used to be industrial, with repurposed warehouses now selling swanky furniture and art pieces. It's another cool place for coffee and you can sit and watch life go by. It is also one of the most picturesque parts of Brooklyn with beautiful views of the Manhattan skyline as well as the Brooklyn and Manhattan Bridges.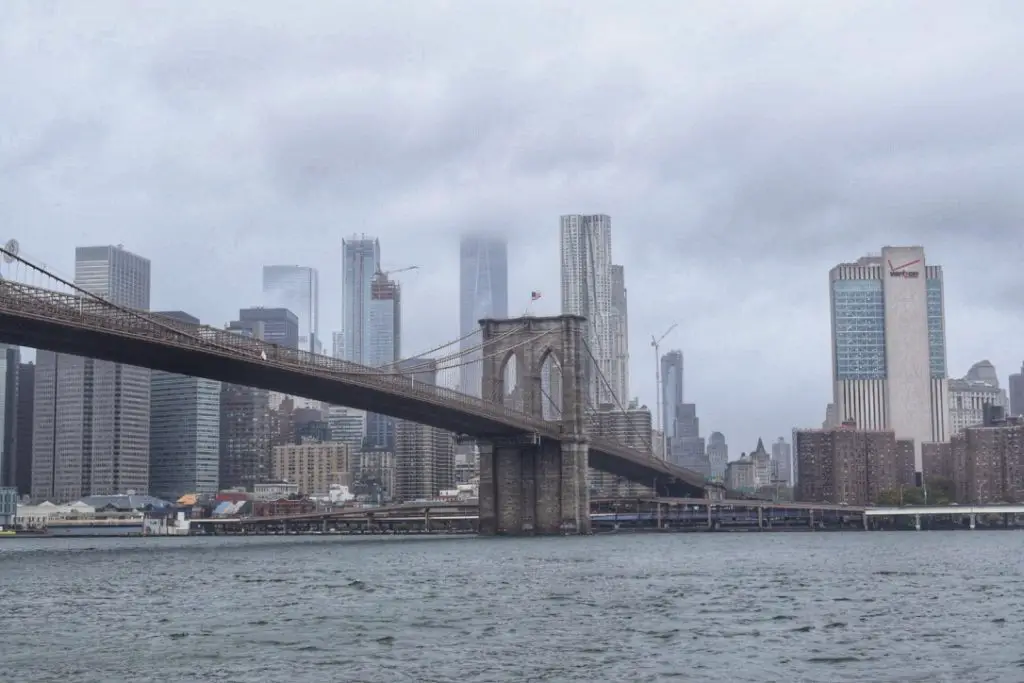 Chinatown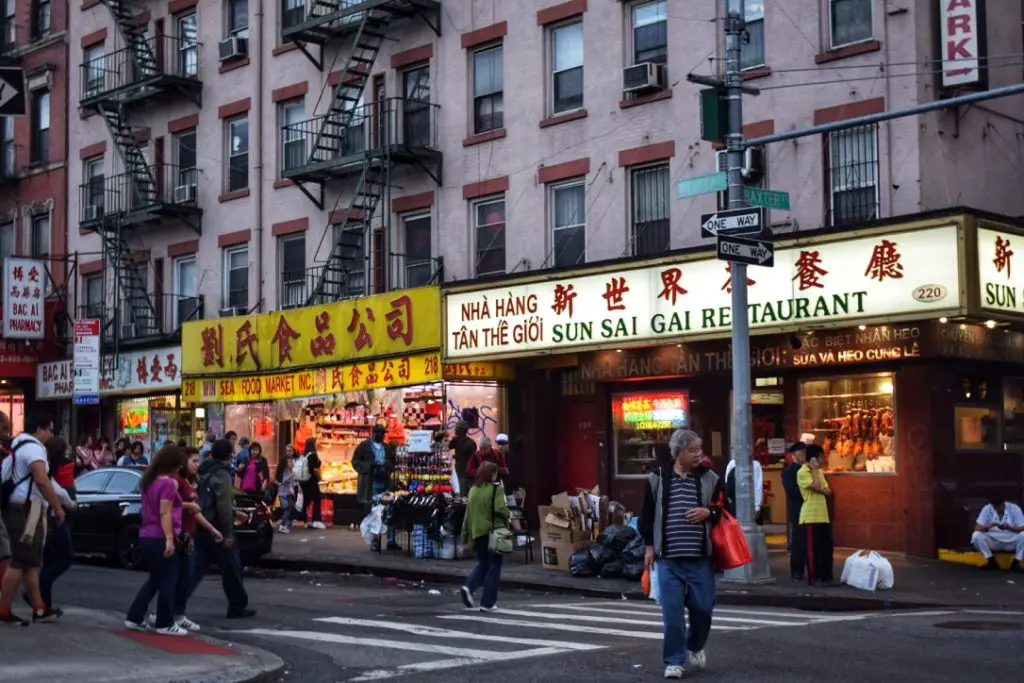 Start by walking along Canal Street, a bargain hunter's dream. Here you can nab a pretty sweet deal, and work your bartering skills. The heart of Chinatown is just around the corner and the more you explore the more you feel like you are somewhere in Asia. The food here is pretty incredible too, so make sure you bring a hearty appetite.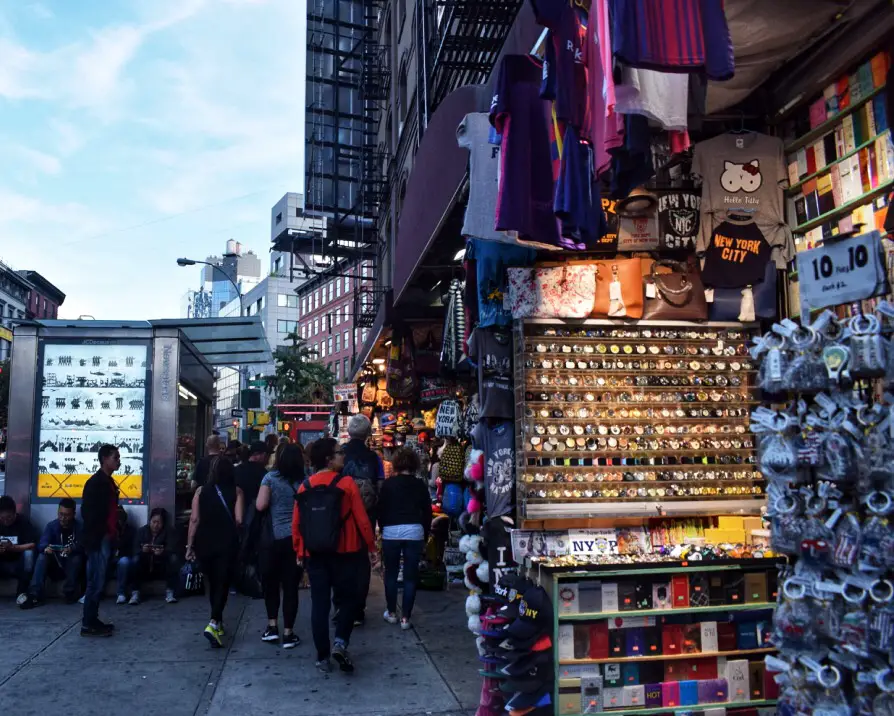 West of Central Park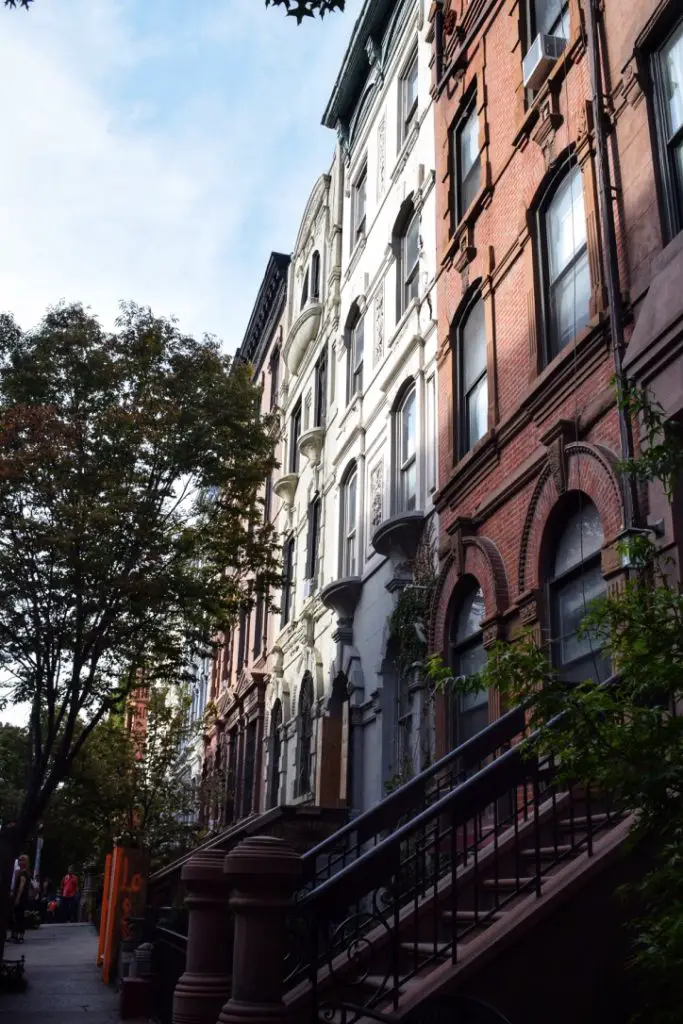 If you need a break after exploring Central Park, head west towards the American Museum of Natural History. If you have time it is worth a visit, if not keep walking and you will find some cool bars. We stumbled upon the very cool The Dead Poet, where you can order cocktails named after and inspired by your favourite writers.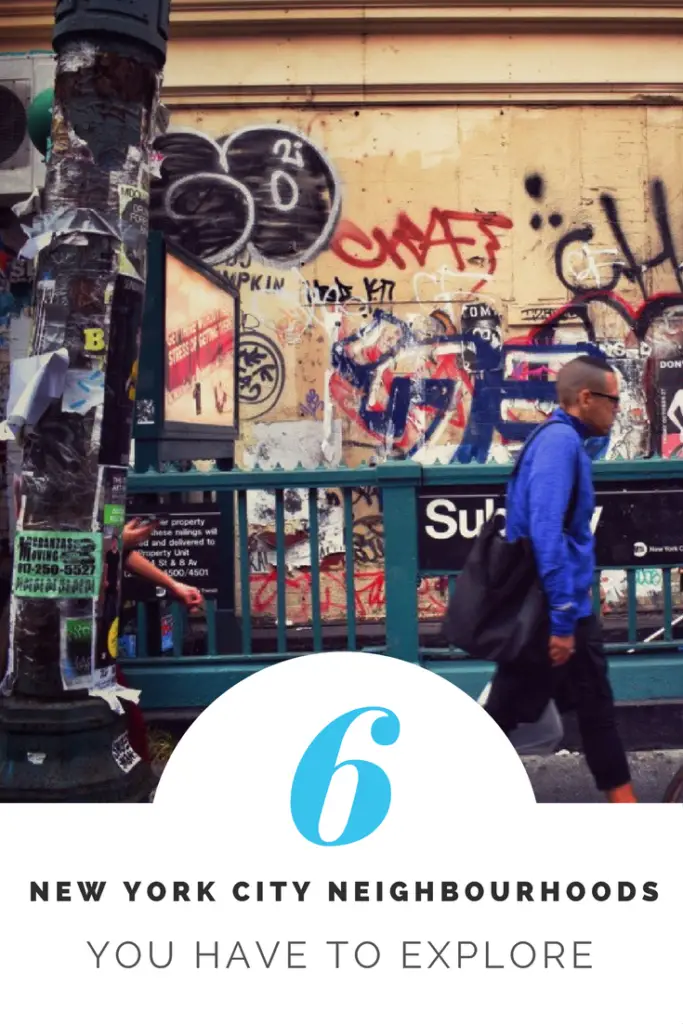 Looking for some more NYC Inspiration then don't forget to checkout these articles:
Where to stay in New York- The Belvedere Hotel
10 must eat foods in New York City
Empire State Vs Top of the Rock