Most Instagrammable places in Sydney on a layover
Just because you only have a short time in Sydney doesn't mean that you can't get those all important Instagram shots. We only had a one night layover in Sydney and so we decided to base ourselves around Circular Quay. There are so many Instagrammable places in Sydney but when you are limited on time, hunting for photogenic places around Circular Quay is your best bet.
Why Circular Quay?
We recommend staying around Circular Quay on a one night layover in Sydney. That way you are close to the action and get to see some of the must see sights. Circular Quay is a harbour that sits on the edge of the Sydney CBD. It is one of the most Instagram worthy places in Sydney because it contains all your classic attractions like the Sydney Harbour Bridge and the Sydney Opera House. And really can you even say you have been to Sydney if you don't see the Opera House? I know it is super touristy but really it is one of the most photogenic places in Sydney.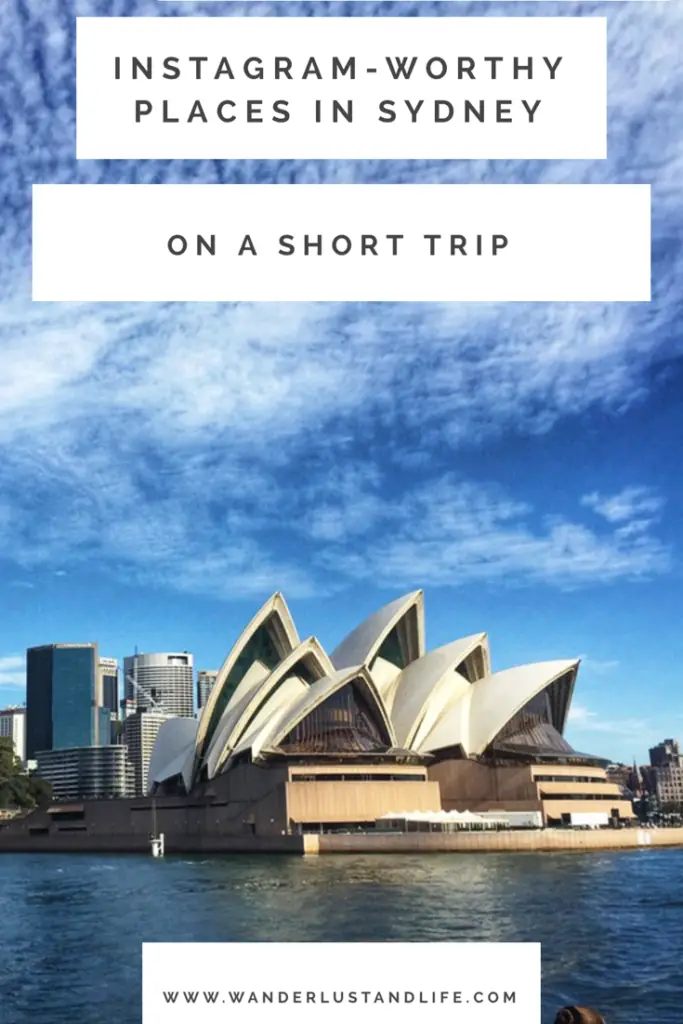 Instagrammable places in Sydney
Ok so let's get down to business. Here are our suggestions for the most Instagram worthy places to discover on a layover in Sydney.
Luna Park
Luna Park is probably one of the most photogenic places in Sydney. Located just across from Circular Quay you will need to hop on a ferry and get off at Milsons Point Wharf. This stop is just in front of Luna Park. The great thing about getting the ferry over here is that you go straight under the Sydney Harbour Bridge which is a pretty cool experience and a great opportunity to take pictures of the bridge at different angles.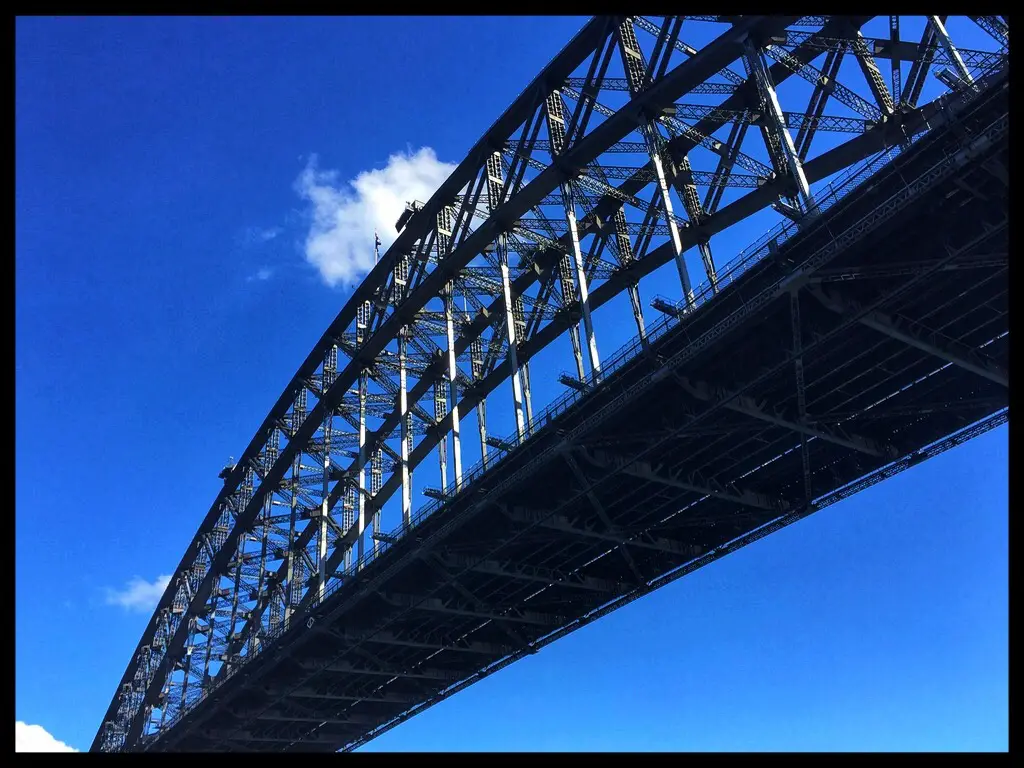 The park is only open on certain dates, so if you actually wanted to go on rides then you really do need to check in advance to see if it is open. But even if it is closed, there are some great places to get photos here. For starters, you can get some amazing shots of the Sydney Harbour Bridge with the Opera House below it.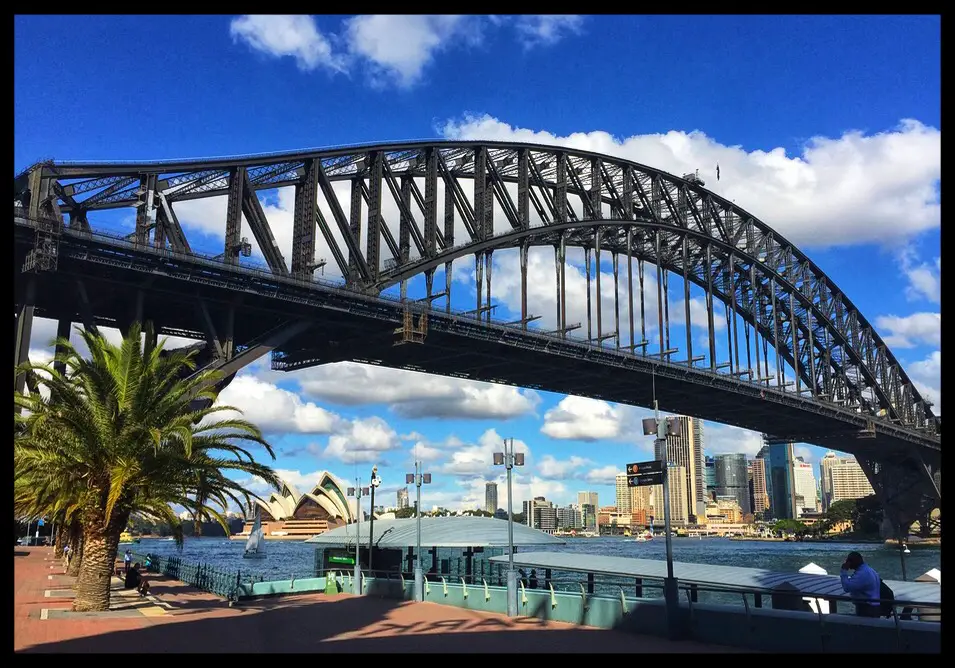 You can also get some pretty fun pictures of the Ferris Wheel with the Harbour Bridge in the background, as well as getting that iconic shot of the clown face entrance to the park. Although this may induce nightmares among your Instagram followers so photograph wisely!
On the ferry to Manly
One of the best locals tips for Sydney has to be getting on the ferry to Manly. Sure, you can pay over the odds for boat tours that take you out across the harbour, but getting the ferry to Manly is cheaper and way more authentic.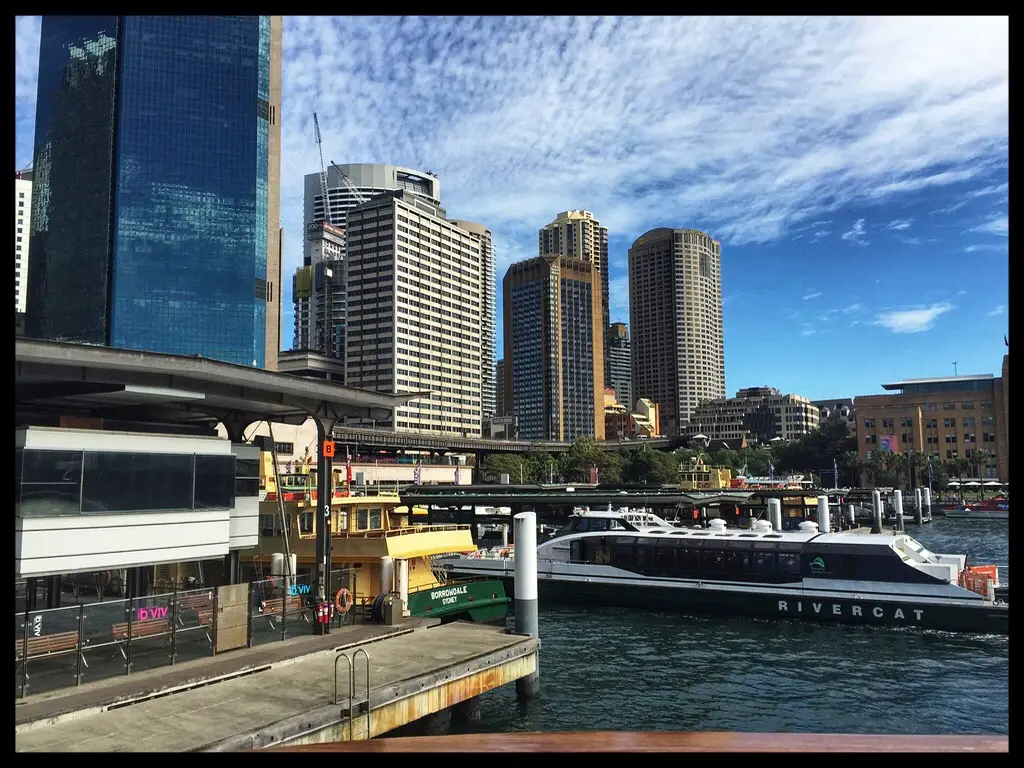 As the ferry departs Circular Quay, you get an amazing view of the Sydney Harbour Bridge. Our advice is to try and stand at the back of the ferry, as the trip to Manly will see you going away from the Bridge. You also go right by the Opera House so get to see if from a different angle then you would on land.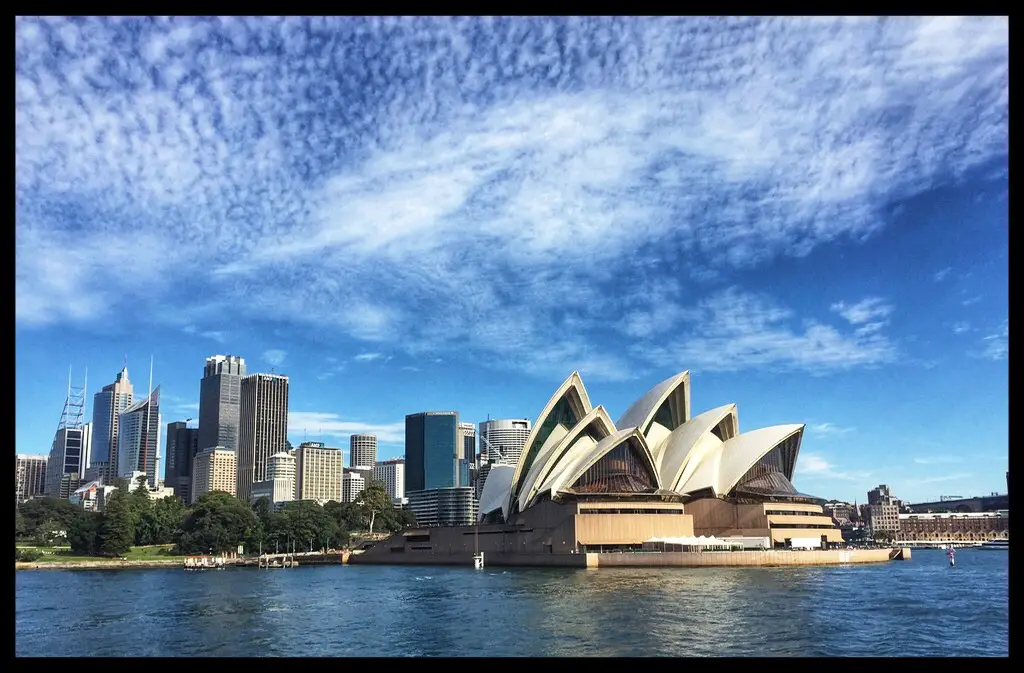 This trip also guarantees a spectacular view of Sydney's CBD, and the incredible skyscrapers that tower over you when you walk through it. You still get a lot of tourists on the Manly Ferry but the good thing is there aren't as many as there would be on a boat tour. This means that there is a good chance of getting a space outside to take photos. This for us is one of the most Instagrammable places in Sydney.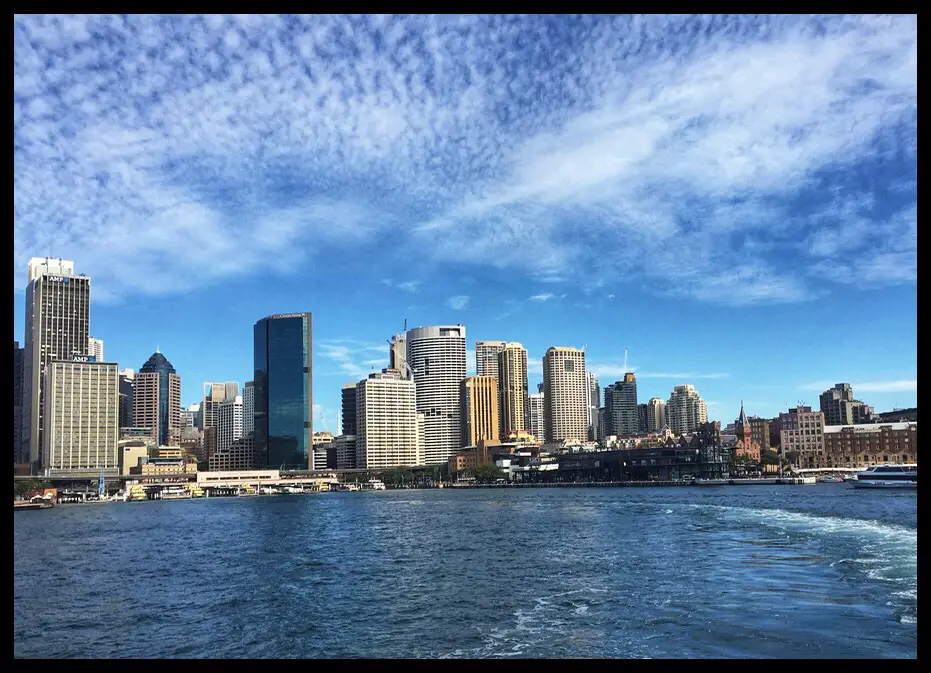 Manly
Since you are getting the ferry to Manly anyway you might as well get off and explore the area. One of our favourite things to do is get fish and chips from one of the takeaway food places near the pier. Then take your fish and chips and eat by the water. It provides a great opportunity for a photo and it actually a nice and relaxing thing to do.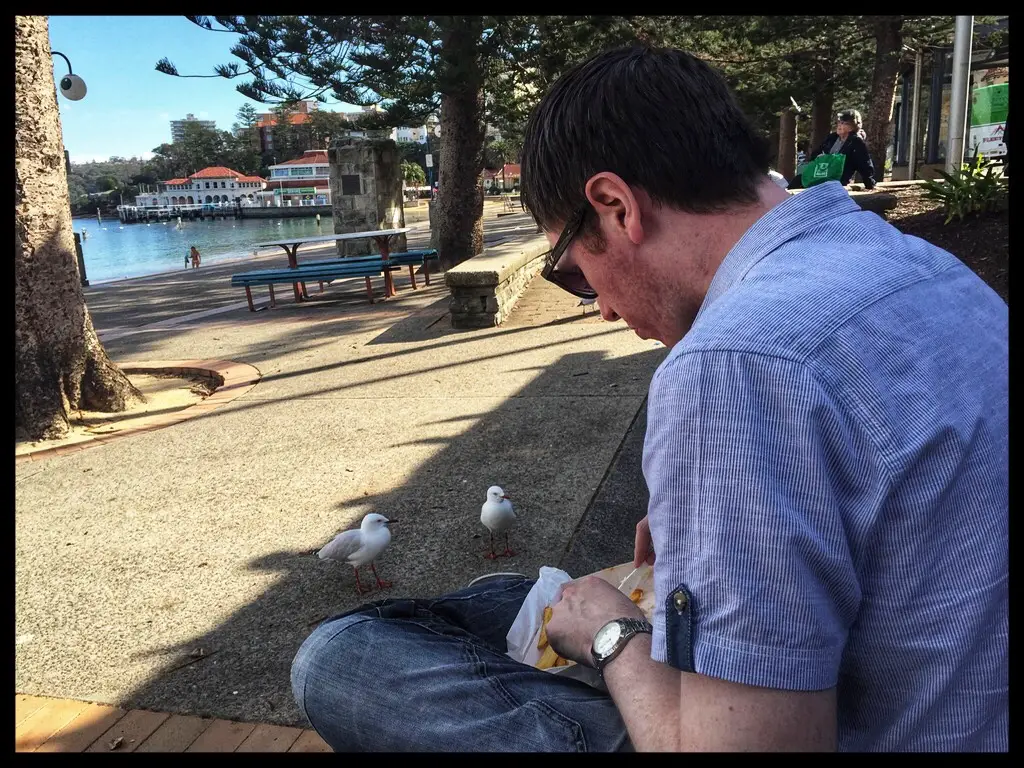 Our only advice is to keep your eyes on those seagulls. They can be a little bit too friendly and won't think twice about diving in for a chip. With a full stomach this is a great opportunity to walk along the beach and take your final photos before getting the ferry back to Circular Quay.

The Opera House
If you don't have a picture of the Opera House, were you even in Sydney? Obviously the Opera House is one of the most Instagram worthy places in Sydney. The unusual design of the building certainly sets it apart from the rest, and I think it is fair to say it is one of the most distinct and recognisable buildings in the world. The only challenge is actually getting a picture without the thousands of other tourists in it.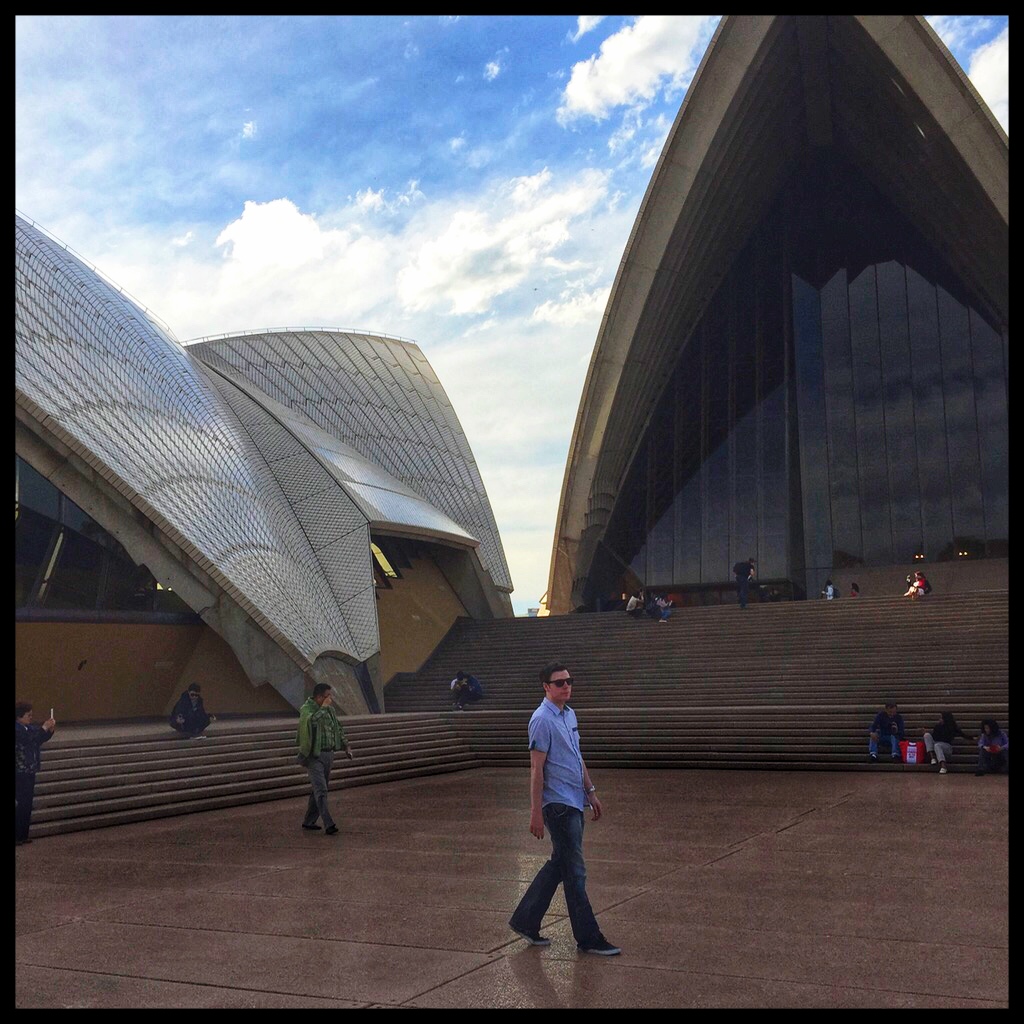 Sydney Botanical Gardens
Exploring the Botanical Gardens is another must in Sydney. And luckily if you only have a layover in Sydney, it is located right by Circular Quay. Access to the gardens via the Opera House means climbing up some pretty steep steps, but rest assured the view is certainly worth it. If possible the best time to go is around sunset and you can get a fantastic picture of the Opera House and the Sydney Harbour Bridge as the sky turns an incredible shade of pink. Unfortunately for us we only caught the beginning of the sunset because we had to run and catch a flight so plan ahead as this is the perfect sunset location in Sydney.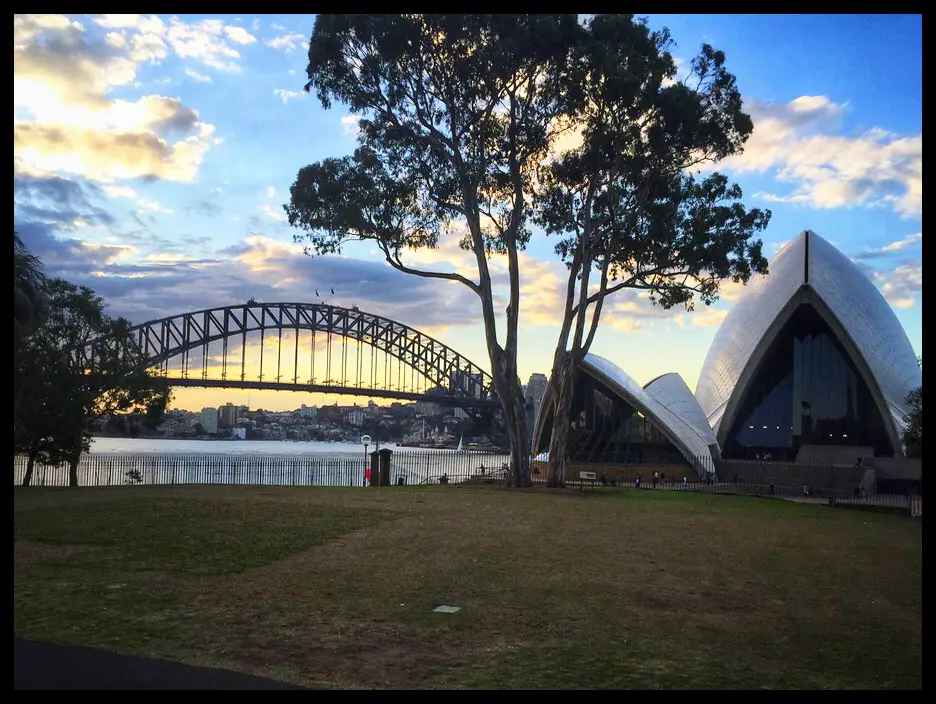 Sydney Tower
The very photogenic Sydney Tower is a another great place to go on a layover in Sydney. You get a bird's eye view of the city and it provides an excellent photo op.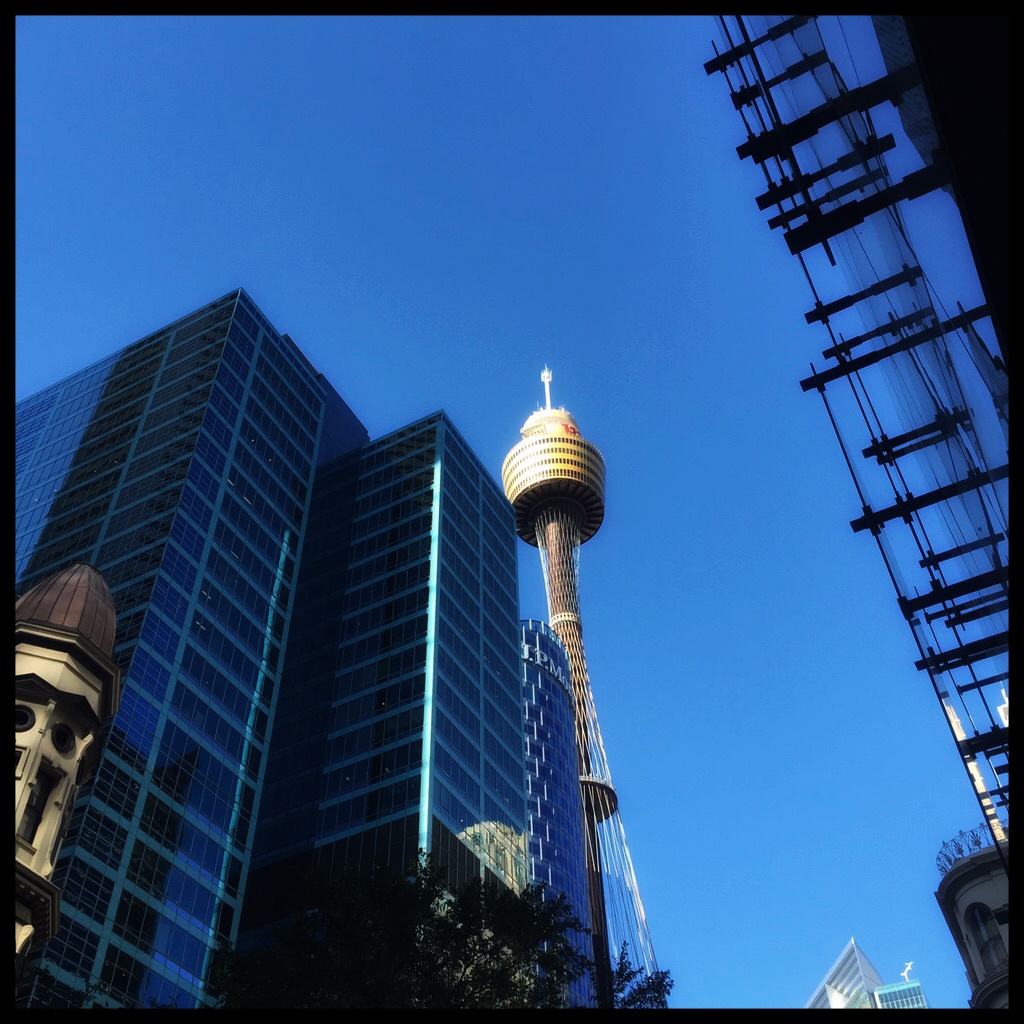 It is also Sydney's tallest structure which means that you you won't get any better views then this. You do need to pay and entrance is around $26. For us it was worth it because we were only there for such a short time, but there are a number of other places you can go to get some shots of the CBD from above. For starters, the O Bar has some awesome views of the city and you can have a drink as well.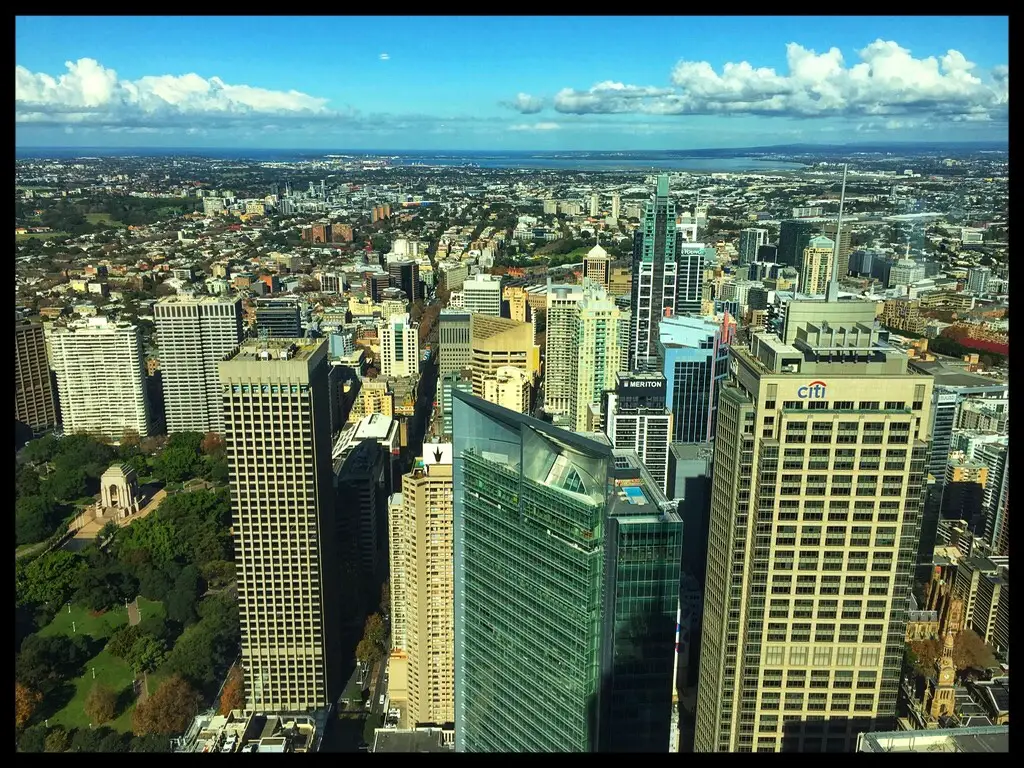 We hope this guide has helped you find some of the most Instagrammable places on your next layover in Sydney. Obviously if you have a bit more time you can get out there and explore some of the beaches and parks that make the city so unique. But for a short trip we highly recommend the above places.